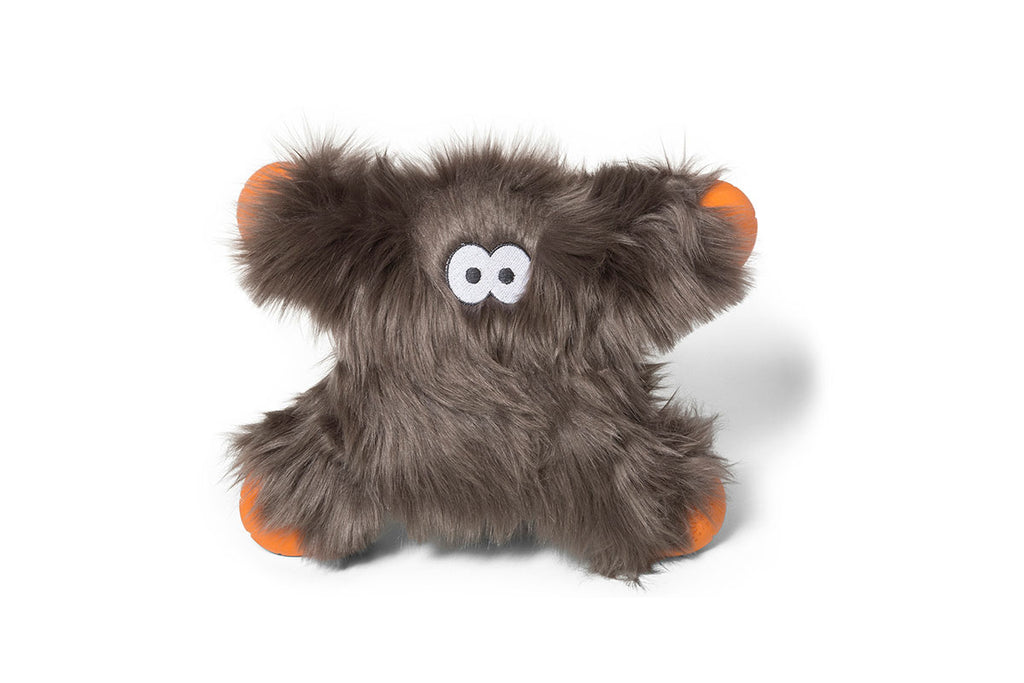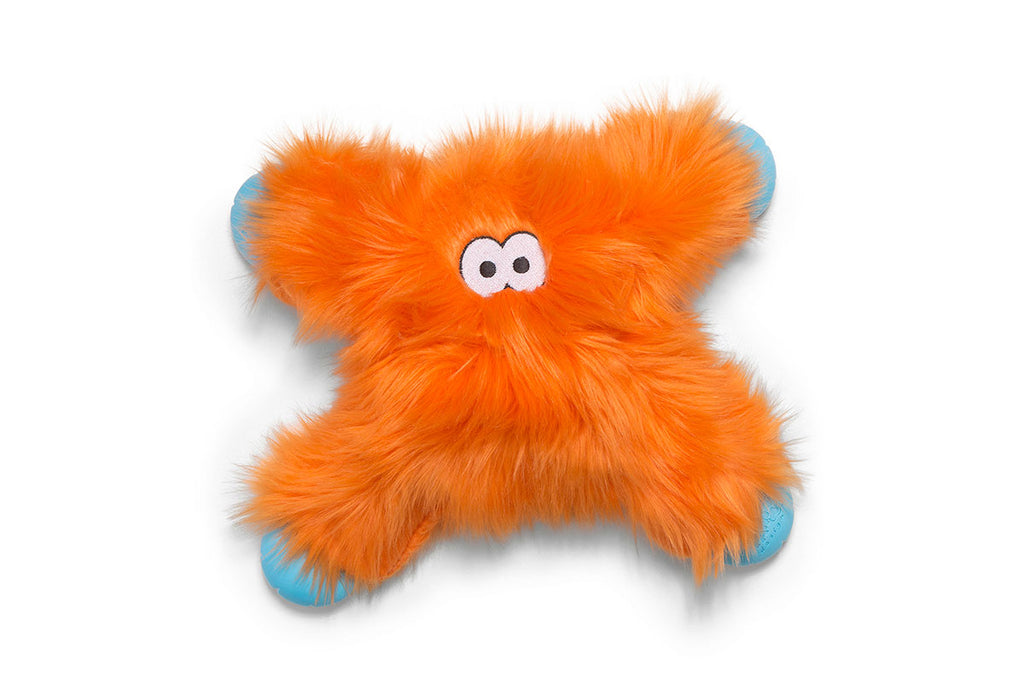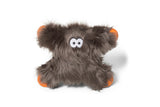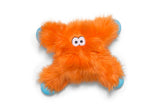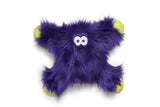 Furry, fun yet tough and designed for chewers! That's the Lincoln plush dog toy by West Paw. Tug, shake or throw - this plush toy is made from fabric that is reinforced with a mesh backing but the coolest part of this toy is its arms and legs which are made from West Paw's special material. Chewers will love the challenge that these tough extremities provide!
Bonus - this plush toy is machine washable.
Note: While this toy does have squeakers, it is not very squeaky.
The Lincoln is proudly made in the USA.