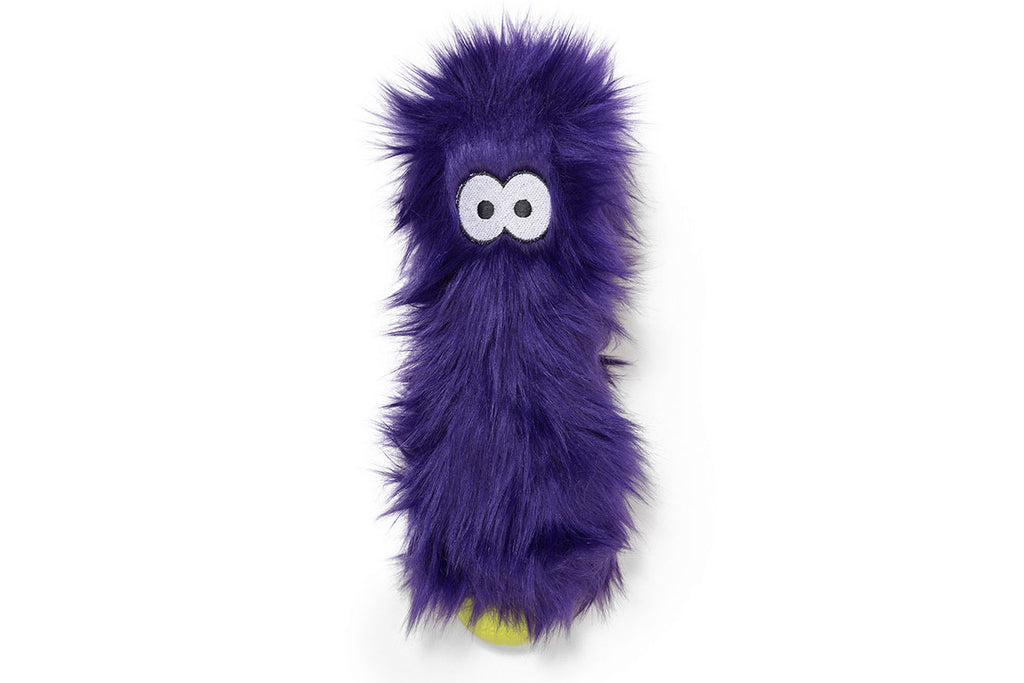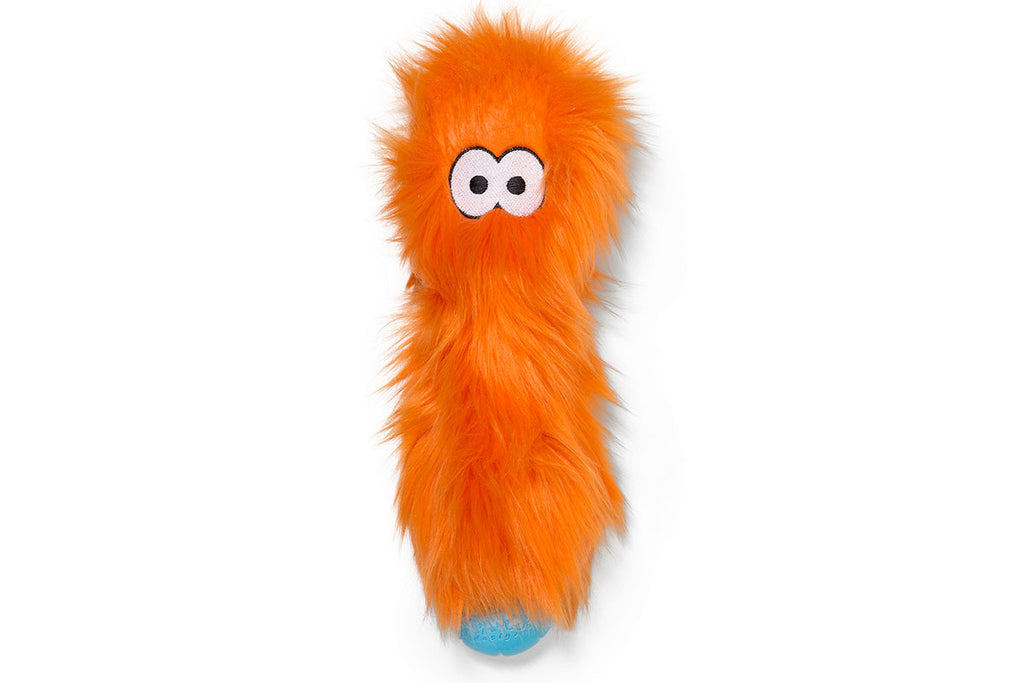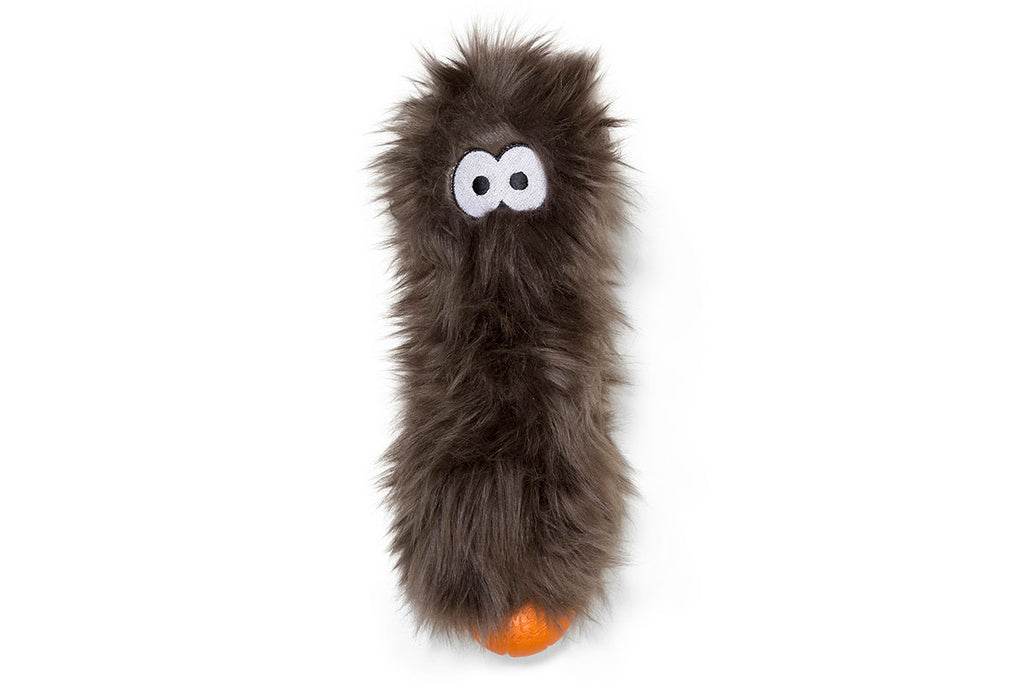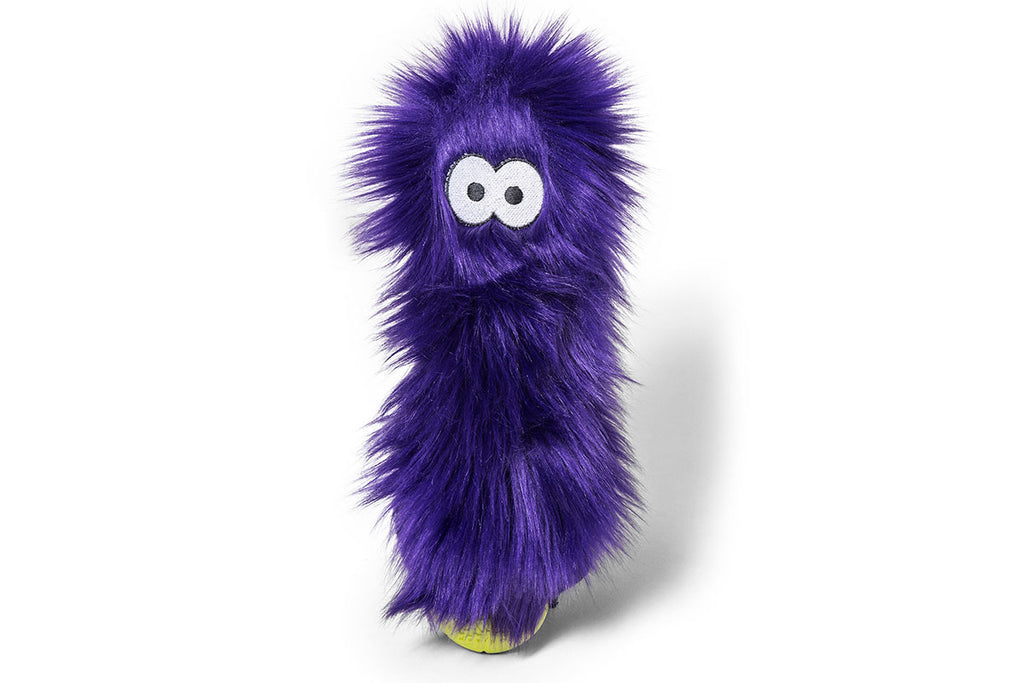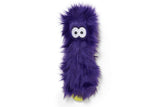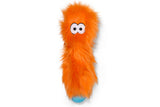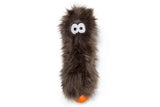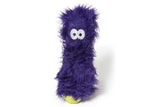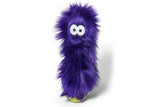 Wide eyed, furry and tons of fun. West Paw's Custer plush toy is part of its Rowdies collection and provides a different plush toy experience, with a specially designed chew zone that dogs can tug or gnaw at. Even the furry fabric is reinforced with a mesh backing to make it more durable. This is one enjoyable plush dog toy! 
Bonus : This plush toy is machine washable. 
Note: While this toy does have squeakers, it is not very squeaky.
The Custer is proudly made in the USA.