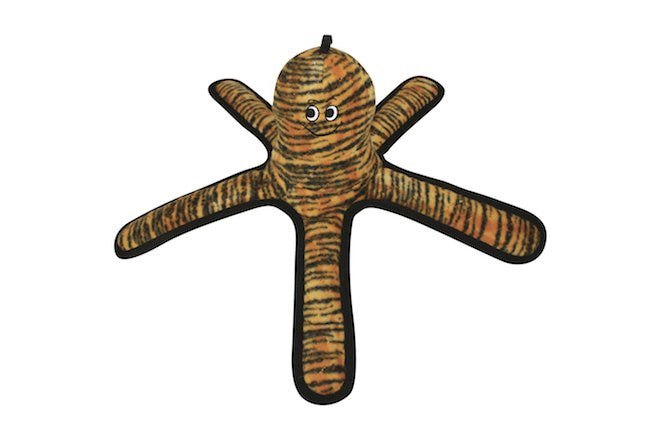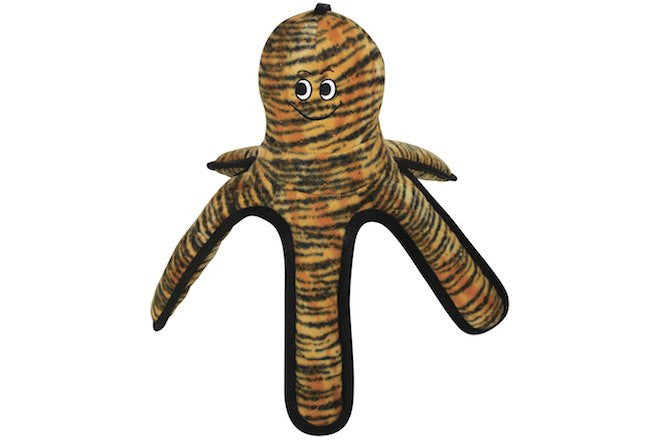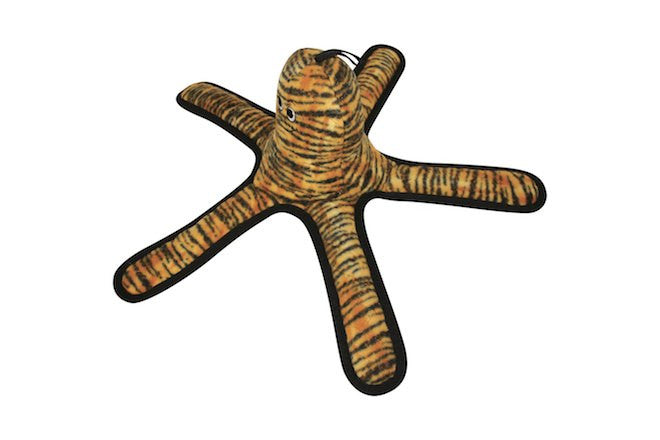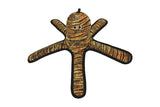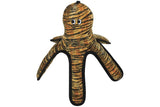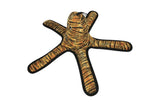 Well, who can't resist a giant, super-mega octopus with a ginormous smile? Most dog's certainly can't. At around 2 feet in length this squeaky octopus really is a lot to take in. From the 5 squeaker tentacles to the large bodily smile, this plush toy it built to last. 
*Not a chew toy. Always supervise playtime. 
This toy enjoys being sqeaked!