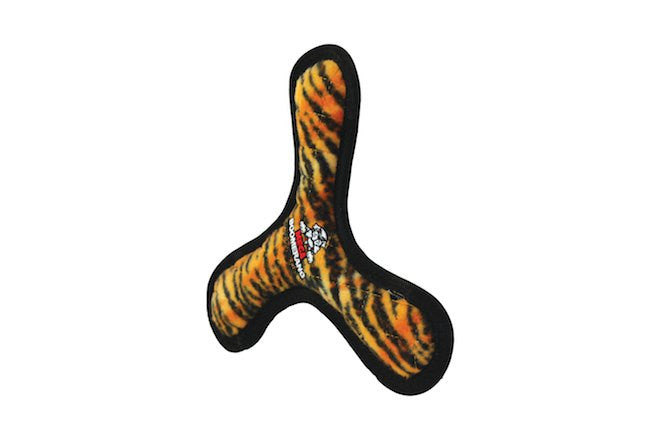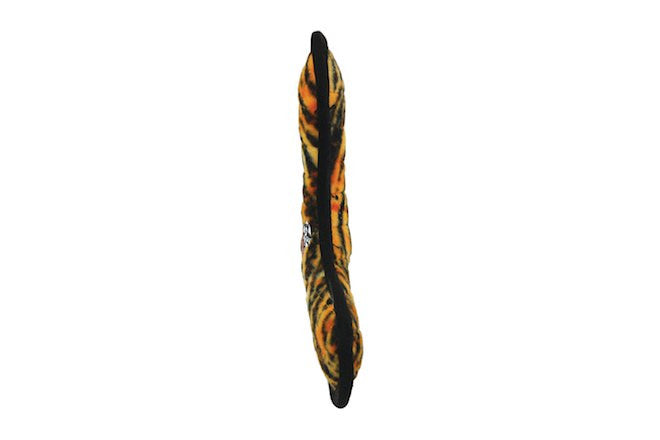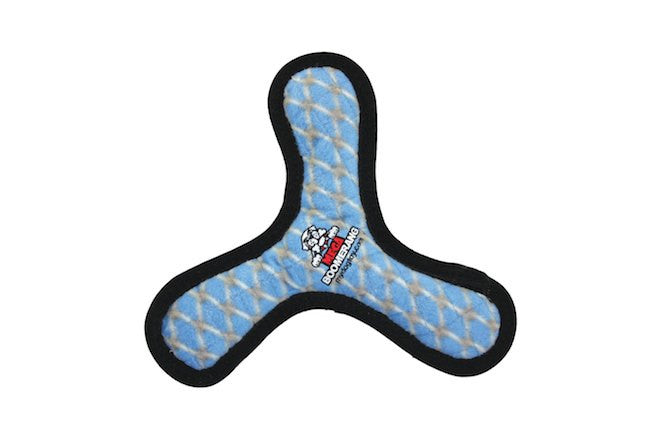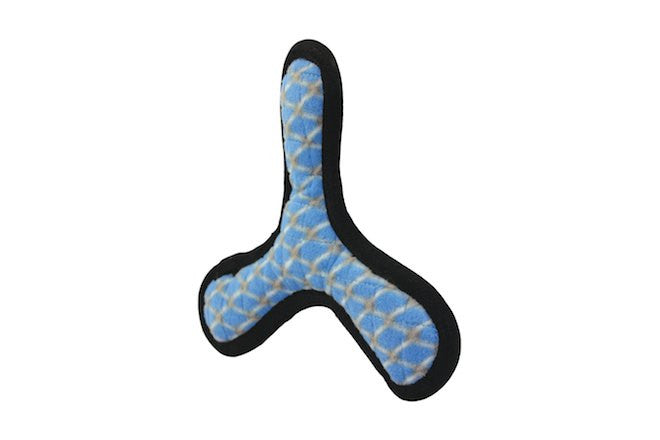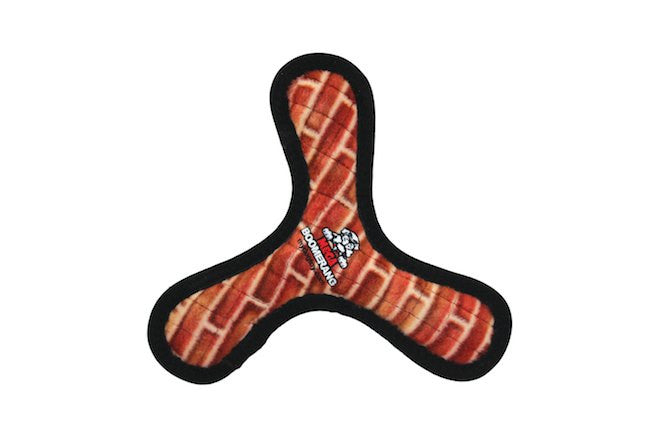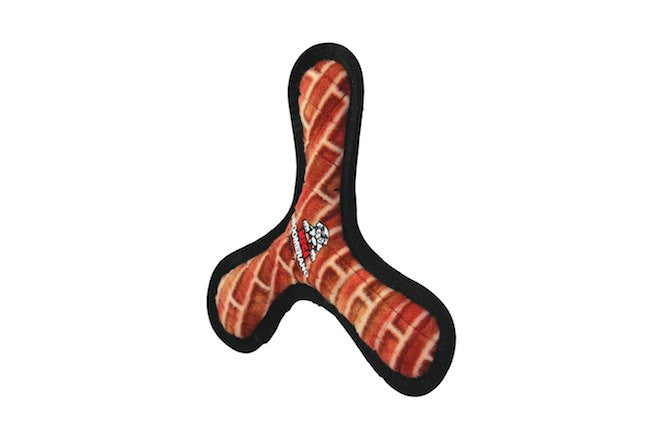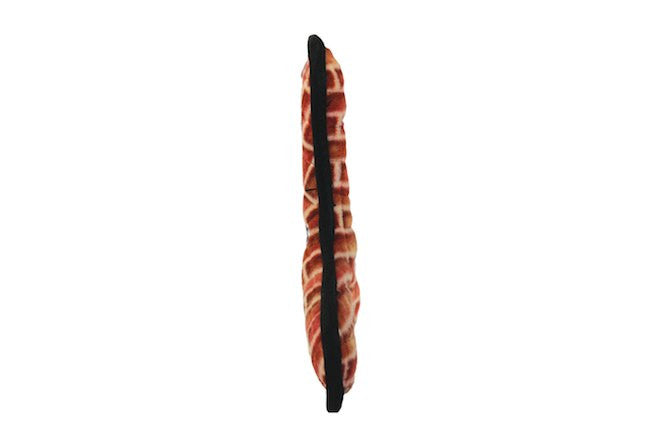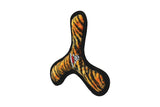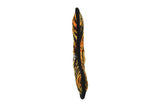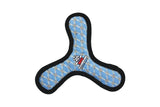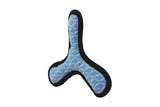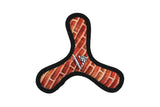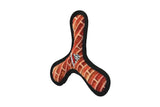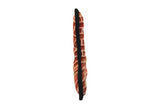 G'day, mate! That's what the Australian Shepherd (or insert breed) says when they play with the tough, interactive, squeaky Mega Boomerang. Alright, they may not bark Australian, but they will sure have a good time with this boomerang. Whether you're throwing it around or your dog is squeaking the kangaroo out of it, they're sure to have a blast. What makes the boomerang so tough is the layers of fabric and several rows of stitches to keep it alive and protect the squeakers. 
This toy enjoys being sqeaked!
Awesome! The Mega Boomerang floats in the water.