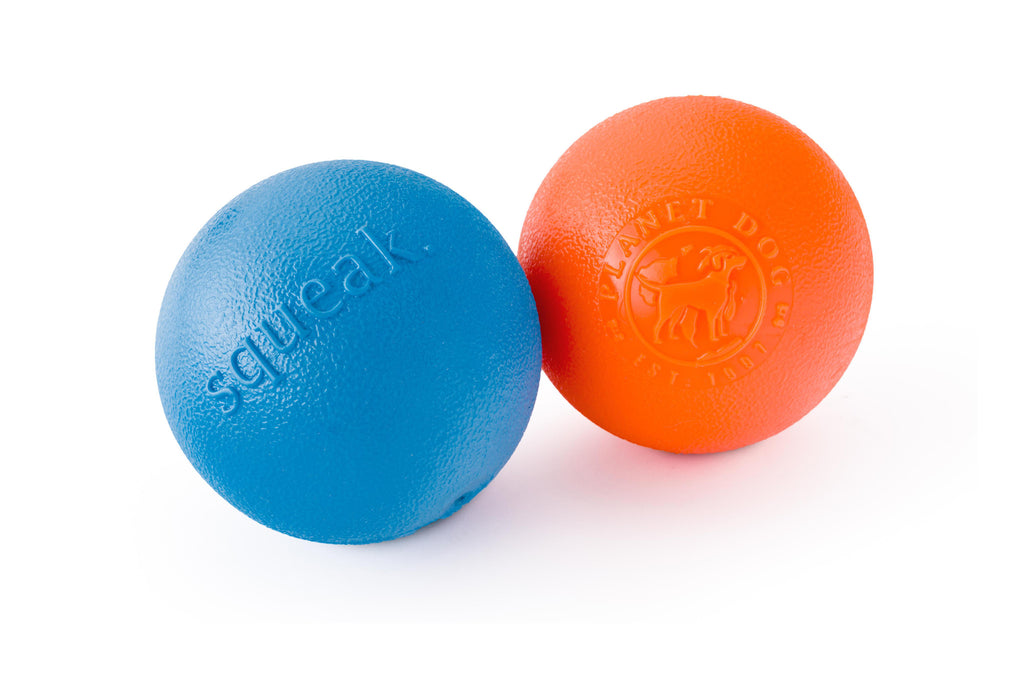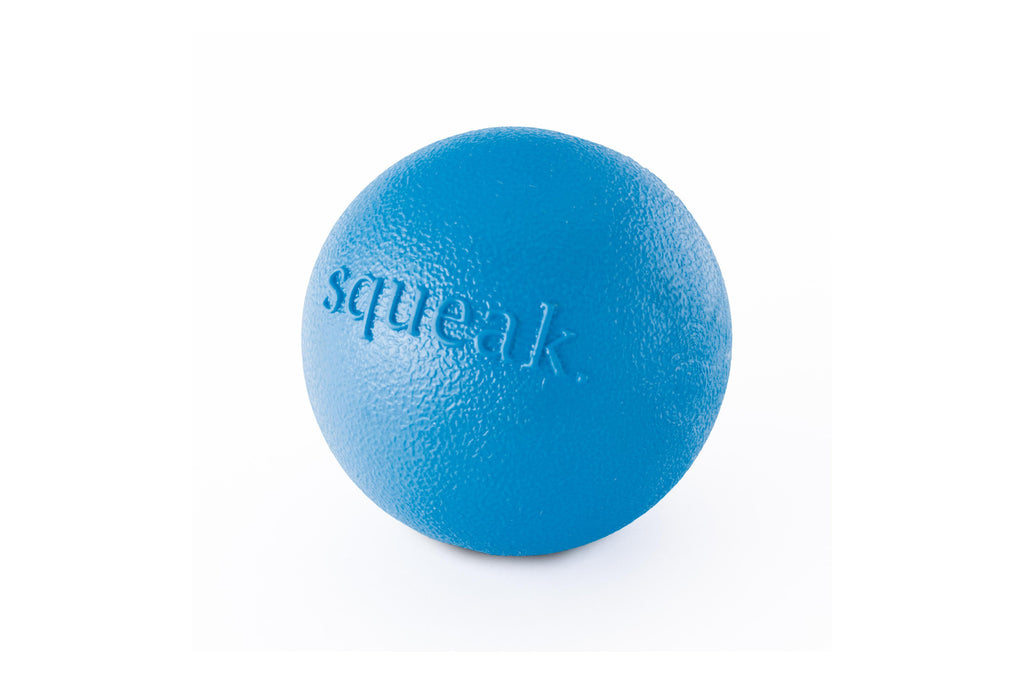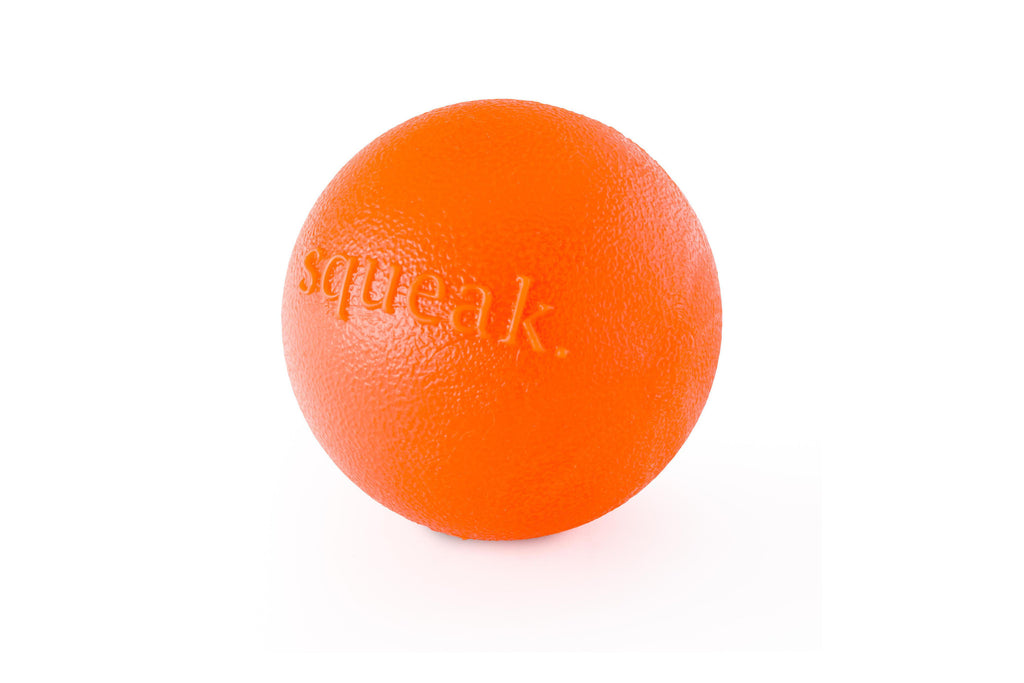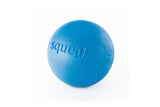 Squeak, squeaky, squeakily, squeaker, squeak, bark! The Squeak Ball isn't your typically squeaky toy, nope. The ball's squeaker isn't glued in like other squeaky toys, but rather the squeaker is molded directly into the middle of the ball. Combine that with Planet Dog's legendary Orbee material and you have a ball that will quickly be your dog's favorite! 
Note: Since squeaker is built into the middle of ball, squeaking may require a bit more force.
The Squeak Ball is proudly made in the USA.
This toy enjoys being sqeaked!
Awesome! The Squeak Ball floats in the water.
This product can be recycled. Mother Nature thanks you.