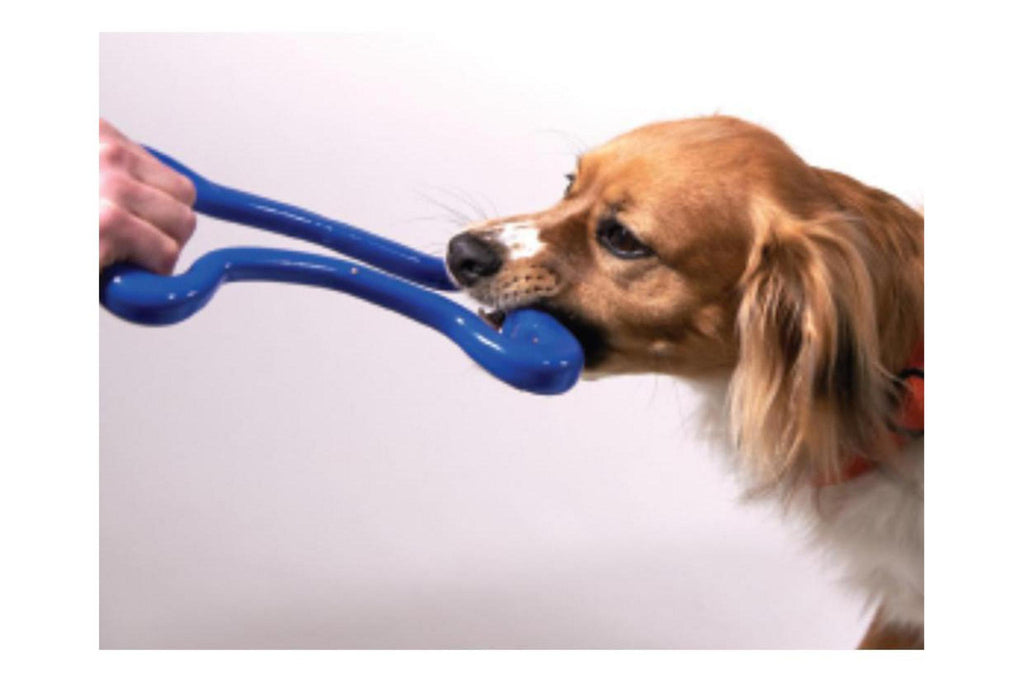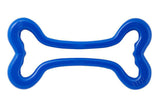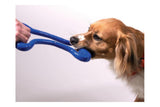 GRRRRR... It's time for a classic game of tug-of-war! The Orbee material is super flexible and resiliant. The bone shape makes it super easy to grip one end with your hand and have your dog grasp the other. It's easy on the teeth as well.
Get your game on! 
The Orbee Tug is proudly made in the USA.
Awesome! The Orbee Tug floats in the water.