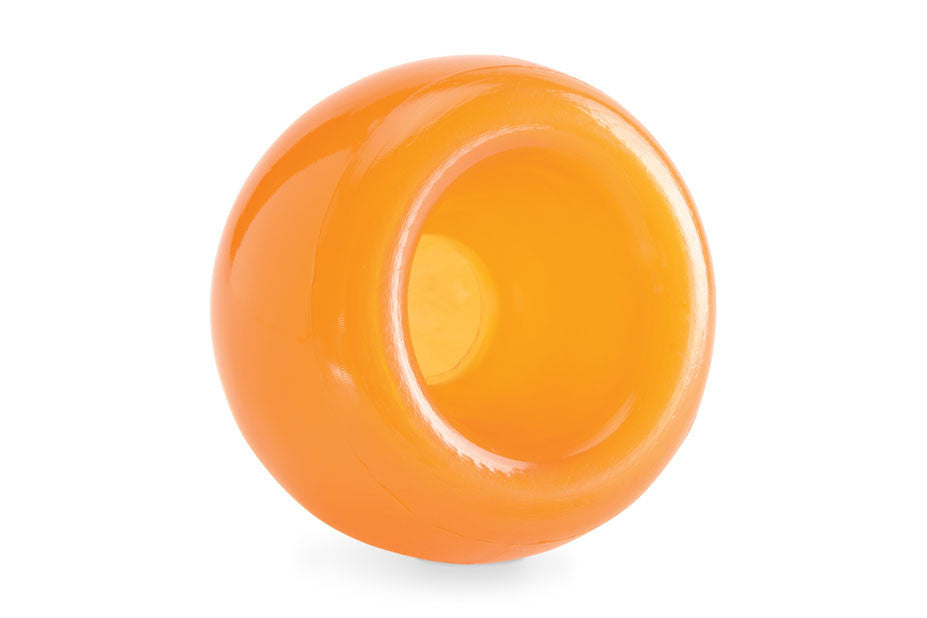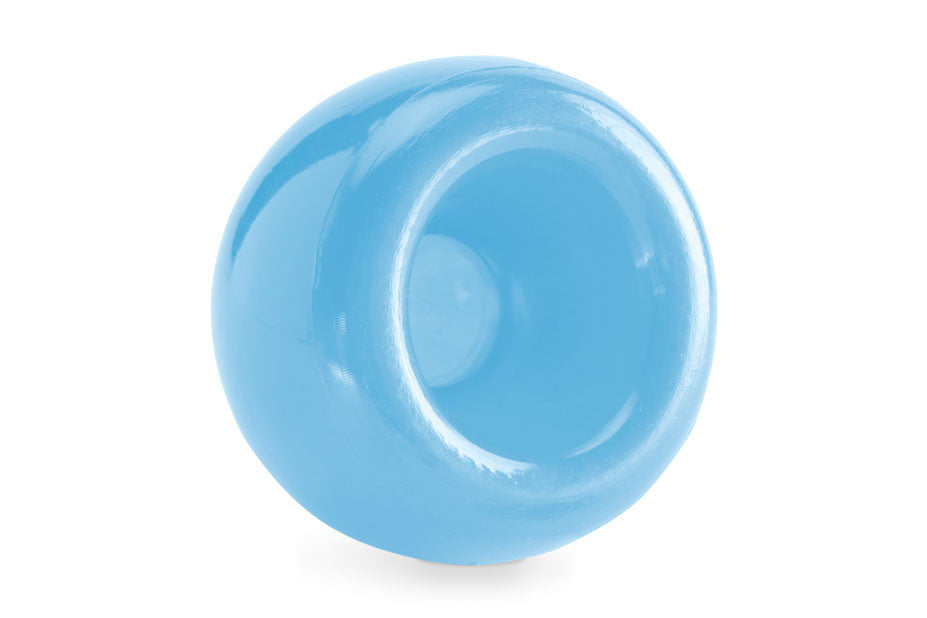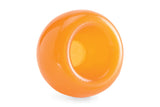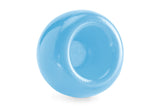 Is it a ball? Is it a treat thing? Well, it's kind of both, really. You can toss it around, or load it up with your dog's favorite treat. Or, put a tennis-sized ball in it to make it a little more interesting. The Snoop is barking versatile!
The Orbee Tuff Snoop is proudly made in the USA.
This product can be recycled. Mother Nature thanks you.
This product is made of eco-friendly materials.