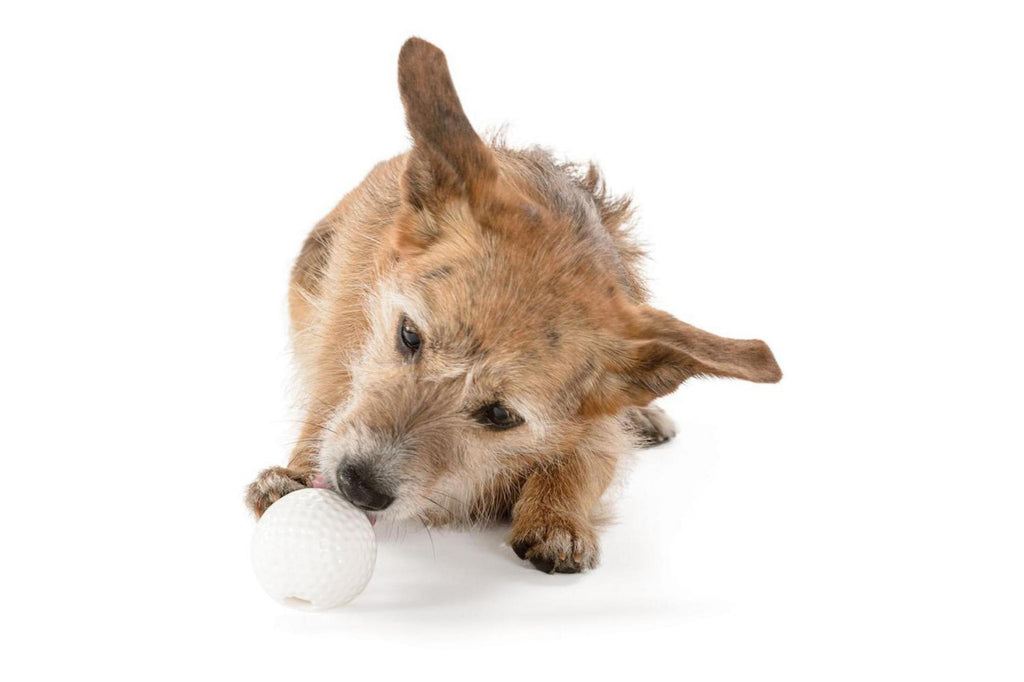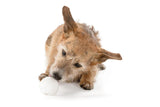 Love to golf? Practice your swing and give your dog some great exercise at the same time. Take your best swing and send the ball flying. Let your energetic dog do the retrieval for hours of enjoyment. The Orbee Sport Golf Ball is a great toy for outside with your clubs or in the house.
The Orbee Sport Golf Ball is proudly made in the USA.
This toy has a nice bounce for extra chasing.
This product can be recycled. Mother Nature thanks you.
This product is made of eco-friendly materials.