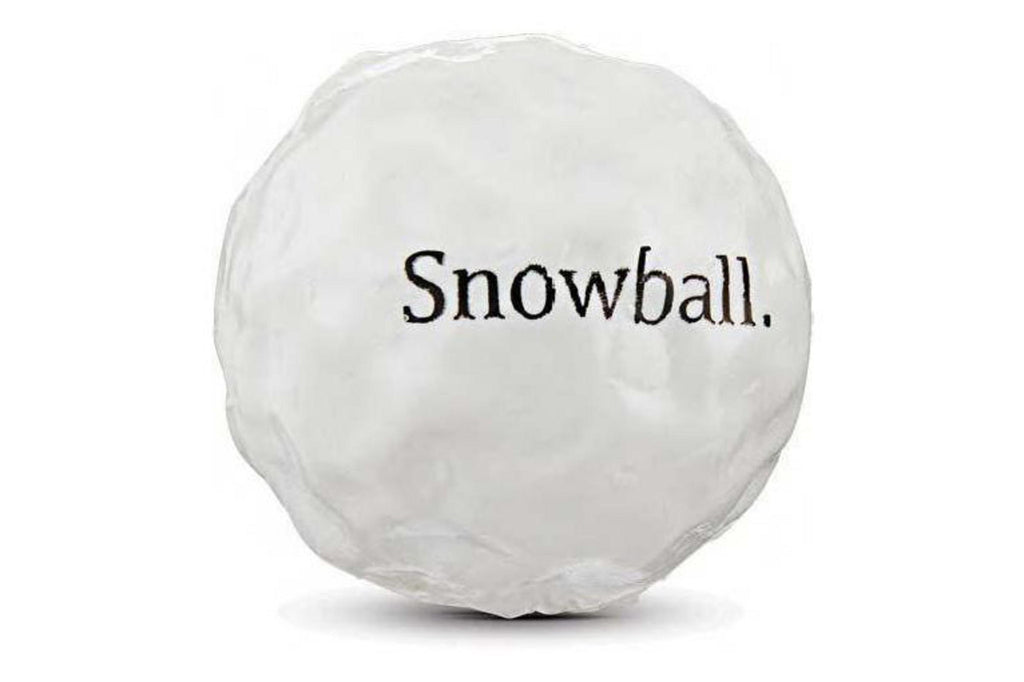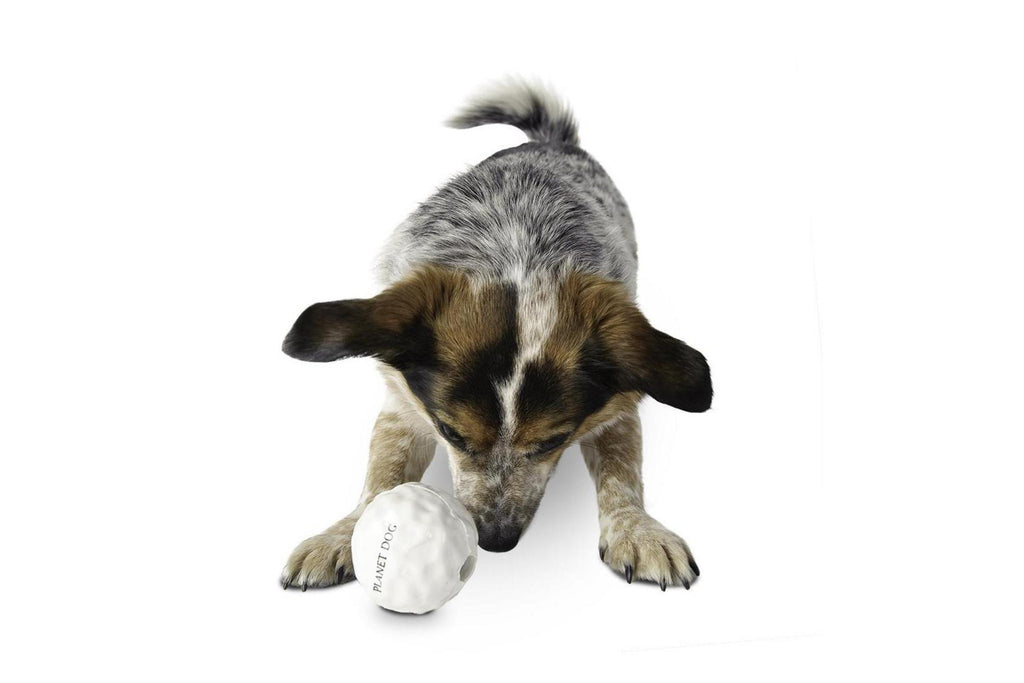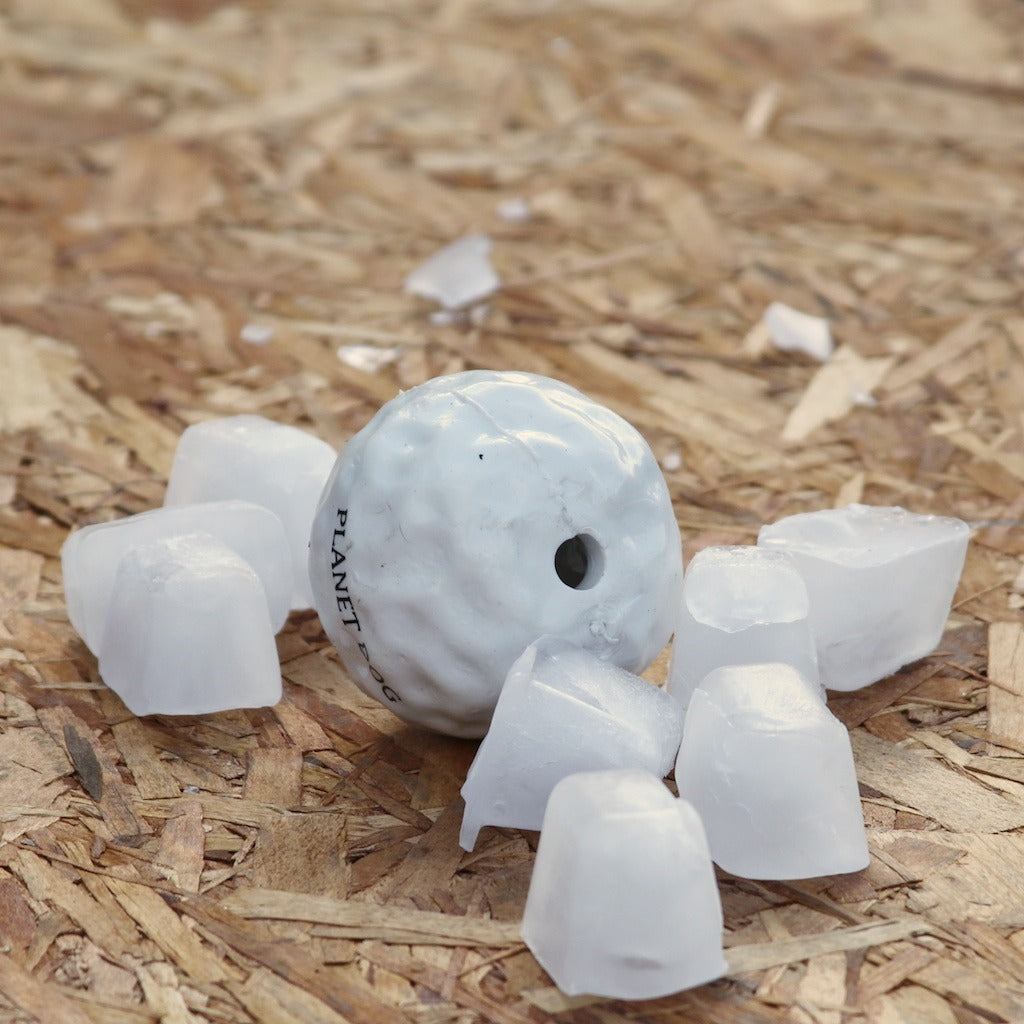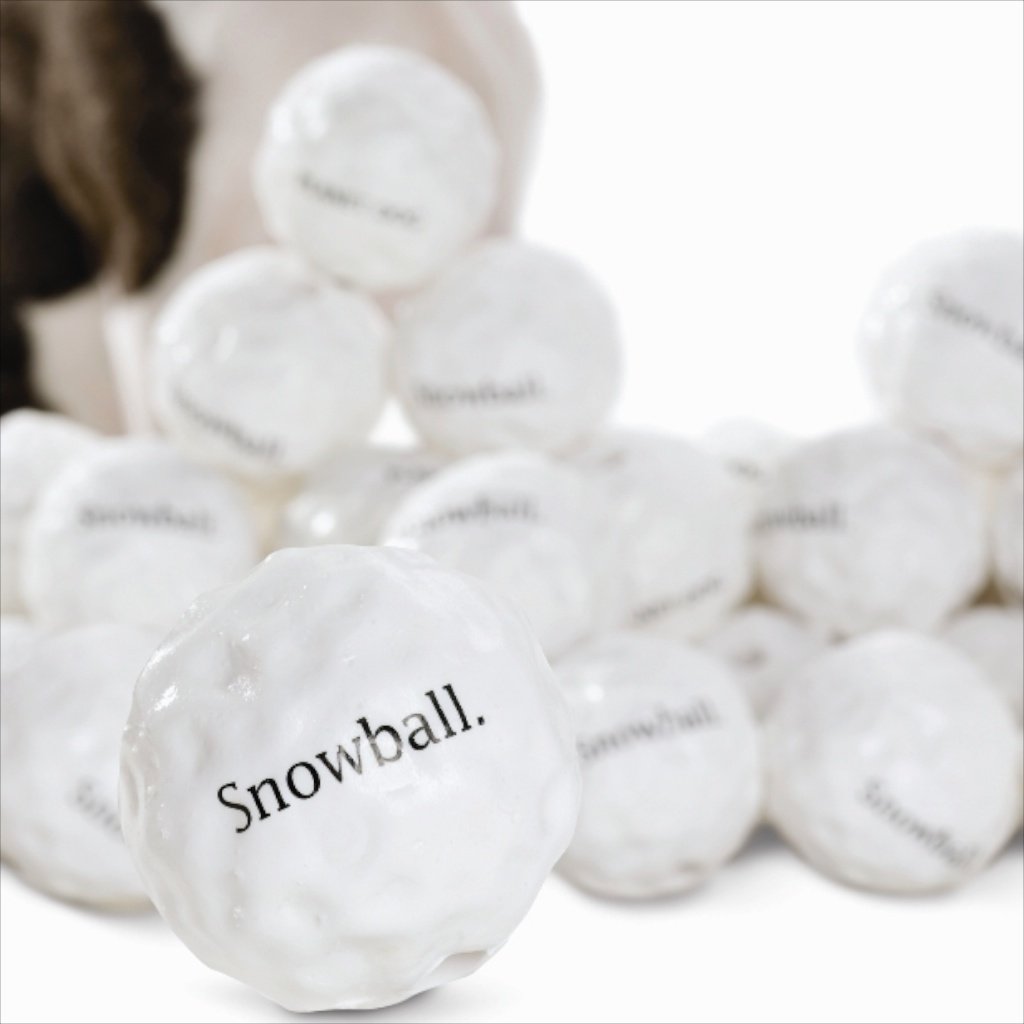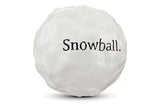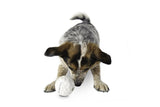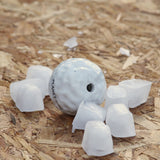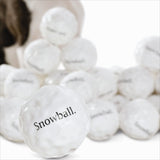 The world's first doggie-durable, buoyant, bouncy, minty and NON-MELTING snowball is also 100% guaranteed. Cool.
P.S. No yellow snow was used in the making of this product (that we know of)
The Orbee Snow Ball is proudly made in the USA.
This toy has a nice bounce for extra chasing.
This product can be recycled. Mother Nature thanks you.
This product is made of eco-friendly materials.