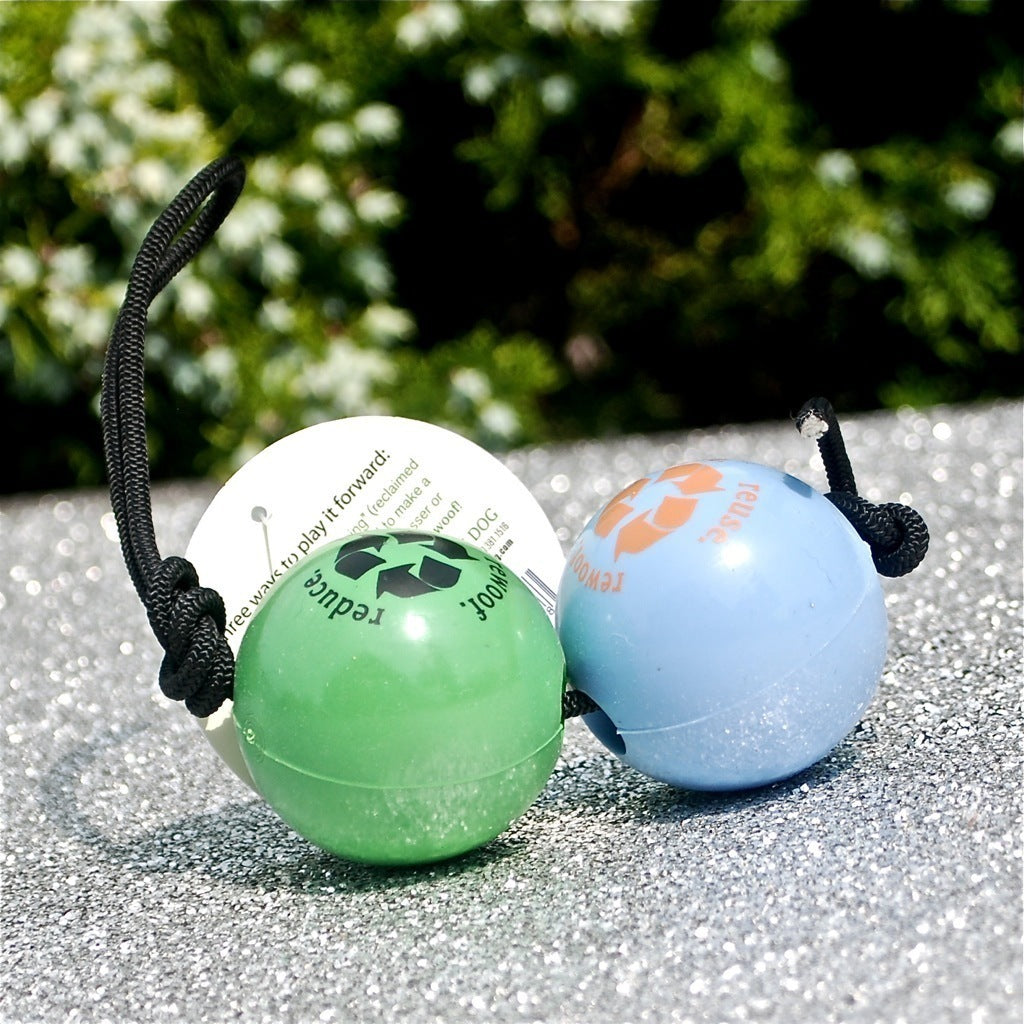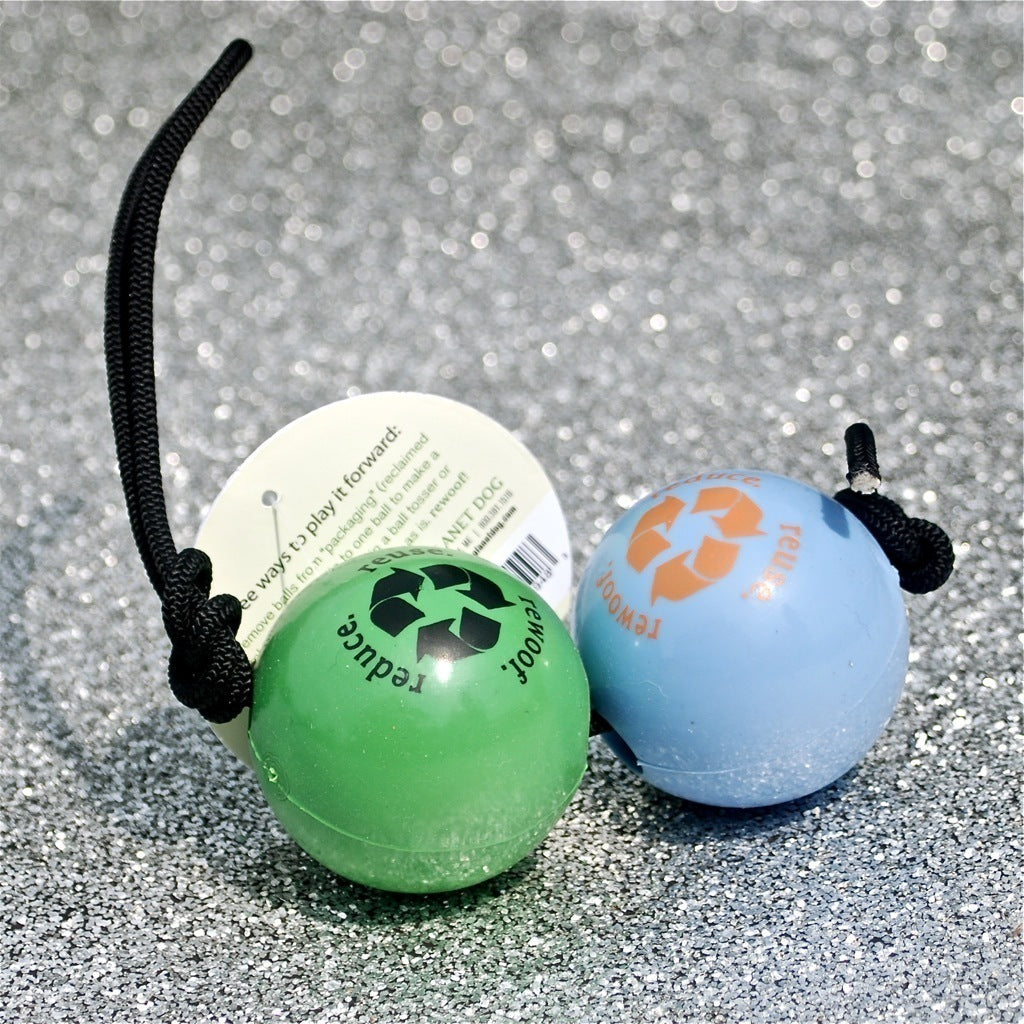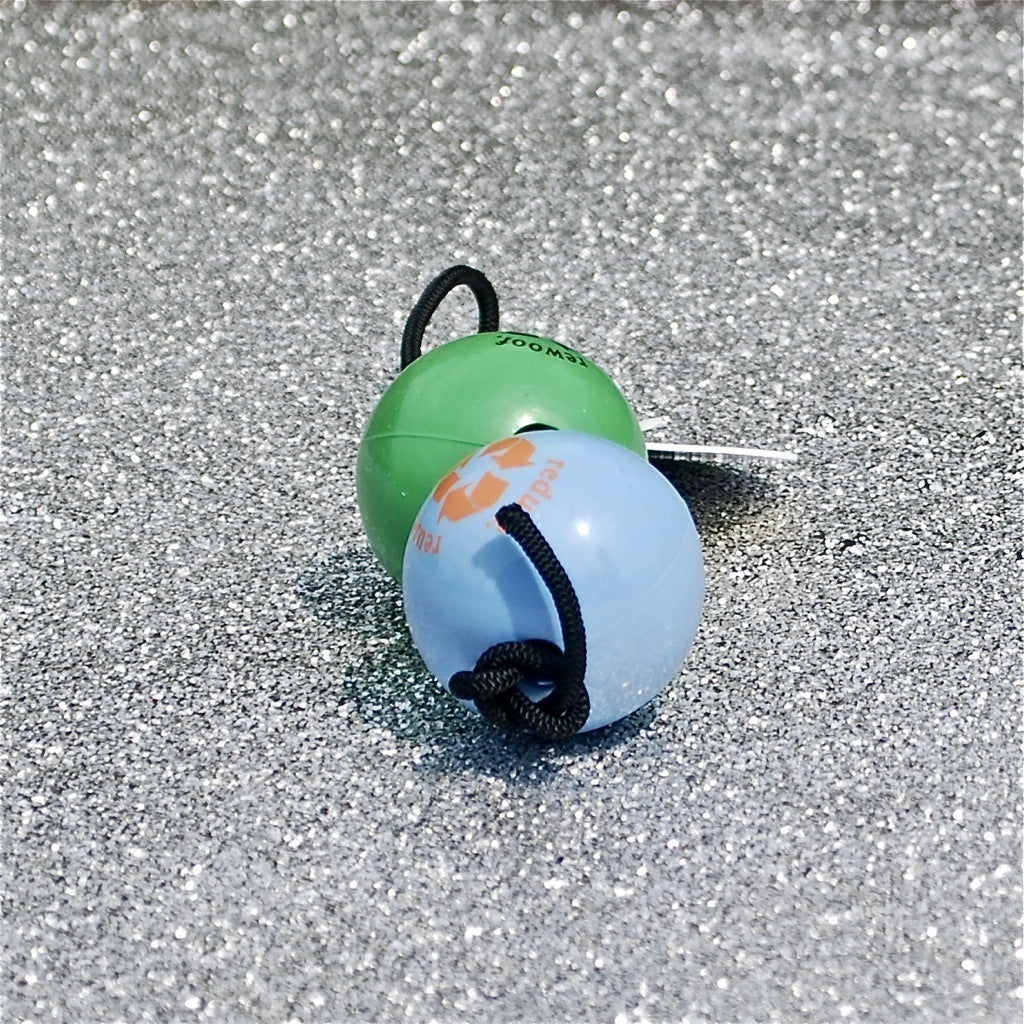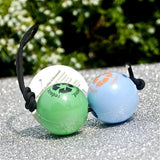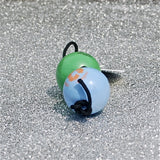 Calling all tree-huggers, we have the product for you! The Orbee RecycleBALL is 3.25" and made from "regrind" - 100% 1st quality Orbee-Tuff material that would otherwise be discarded.
Planet Dog literally makes these toys based on what color scraps they have. The colors you will see most frequently are Purple, Black, Cream and Green. We're sure your dog will love whatever color we send you!
The Orbee RecycleBALL with Rope is proudly made in the USA.
This toy has a nice bounce for extra chasing.
This product can be recycled. Mother Nature thanks you.
This product is made of eco-friendly materials.