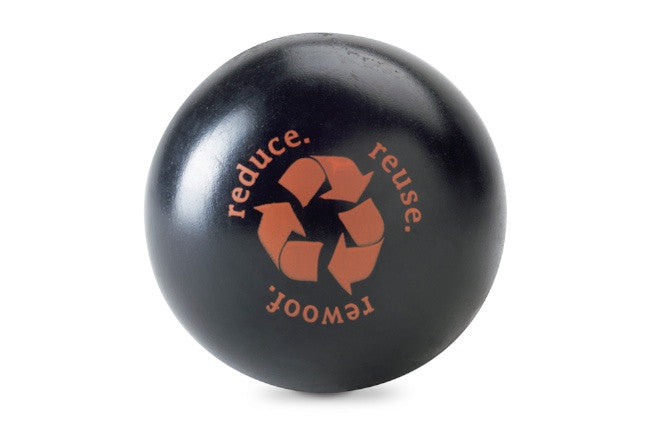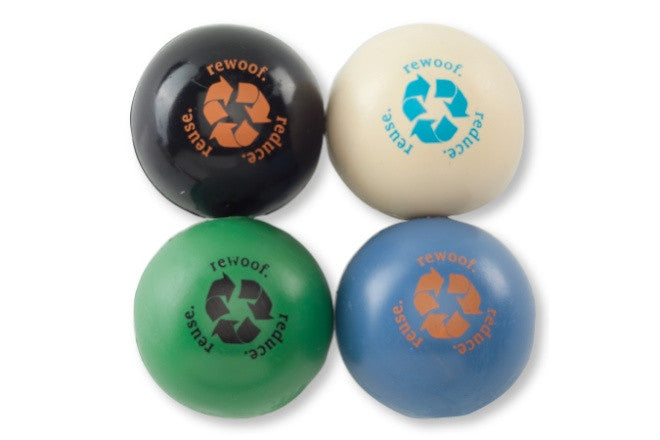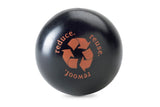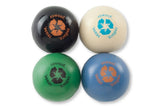 Good for the dog, good for the planet. The name says it all. Each of the balls are built with the Orbee-tough name, but they do it one better by reusing excess materials into this slick little package of a ball. It's bouncy, squishy, floats and is completely recycled. What's not to like? 
Colors vary
The Orbee RecycleBALL is proudly made in the USA.
This toy has a nice bounce for extra chasing.
This product can be recycled. Mother Nature thanks you.
This product is made of eco-friendly materials.