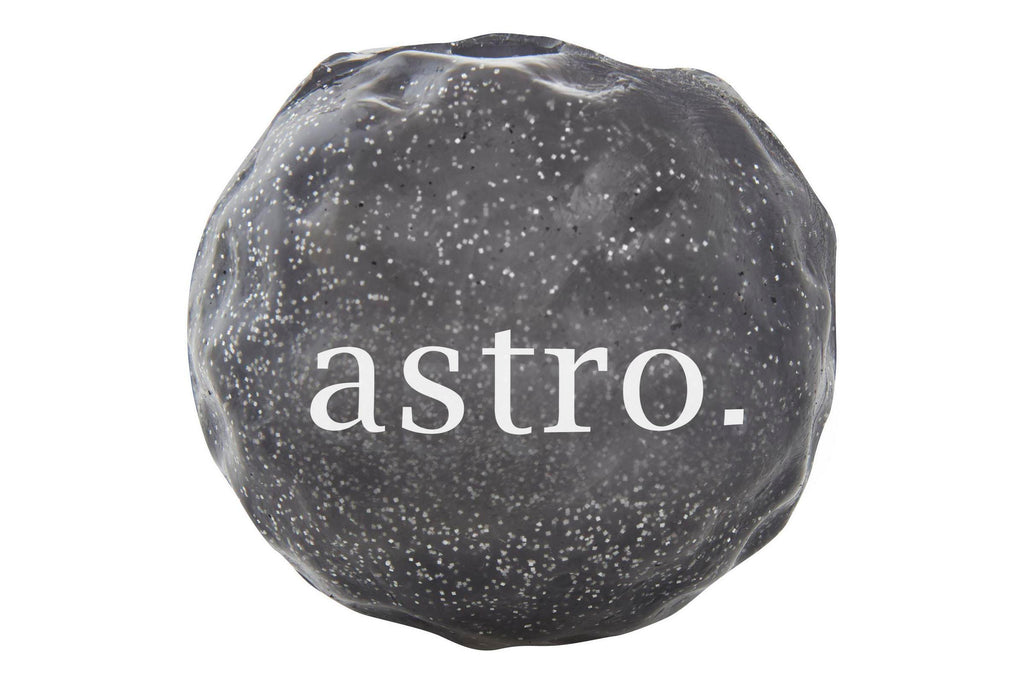 Celestially inspired, the doggie-durable, bouncy Orbee Astro by Planet Dog sparkles and is 100% out of this world. It gives playtime another cosmic dimension! 
The Orbee Astro is proudly made in the USA.
This toy has a nice bounce for extra chasing.
This product can be recycled. Mother Nature thanks you.
This product is made of eco-friendly materials.