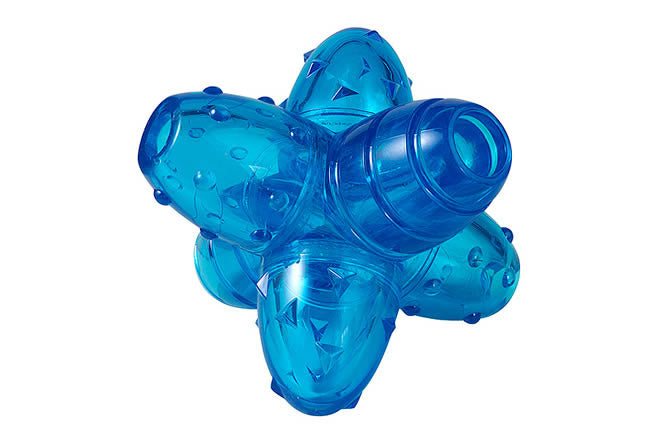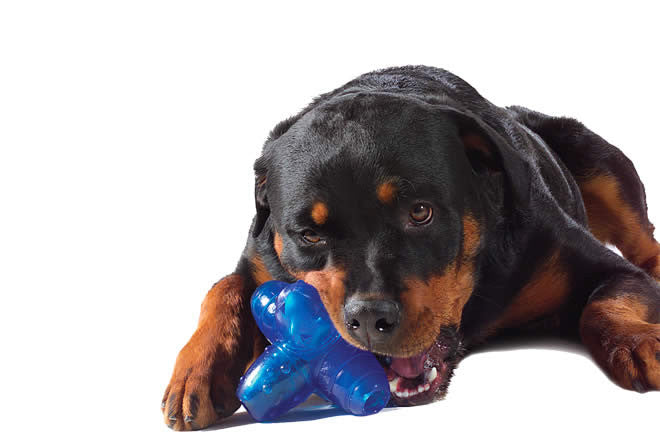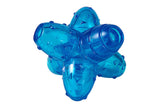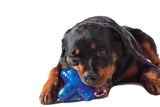 Ah, remember the times of yesteryear when you'd throw the ball and scoop up some jacks? Well, why not pass along those memories to your pup? This is a pretty sweet jack for your dog. It's bouncy, floaty, treat-spotty, and straight pretty awesome. Ready to provide your dog hours of chewing with its super tough ORKA material.
This toy has a nice bounce for extra chasing.
Awesome! The ORKA Jack floats in the water.