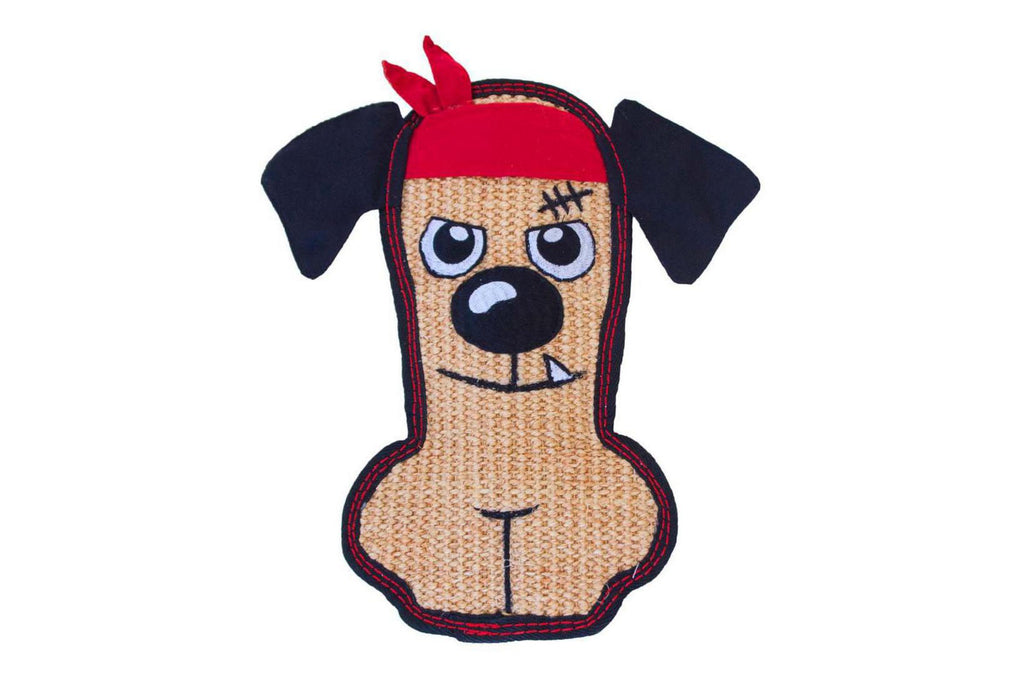 The Invincibles Tough Seamz Junkyard Dog is one tough bandanna wearing dog toy! This junkyard dog is ready for some rough play. It has no stuffing (i.e. no mess) and is built with sisal, a durable material.
Bonus - this plush toy has the Invincible squeakers that won't quit even if they are punctured. You'll have to agree that this bad dog is so good!
This toy enjoys being sqeaked!