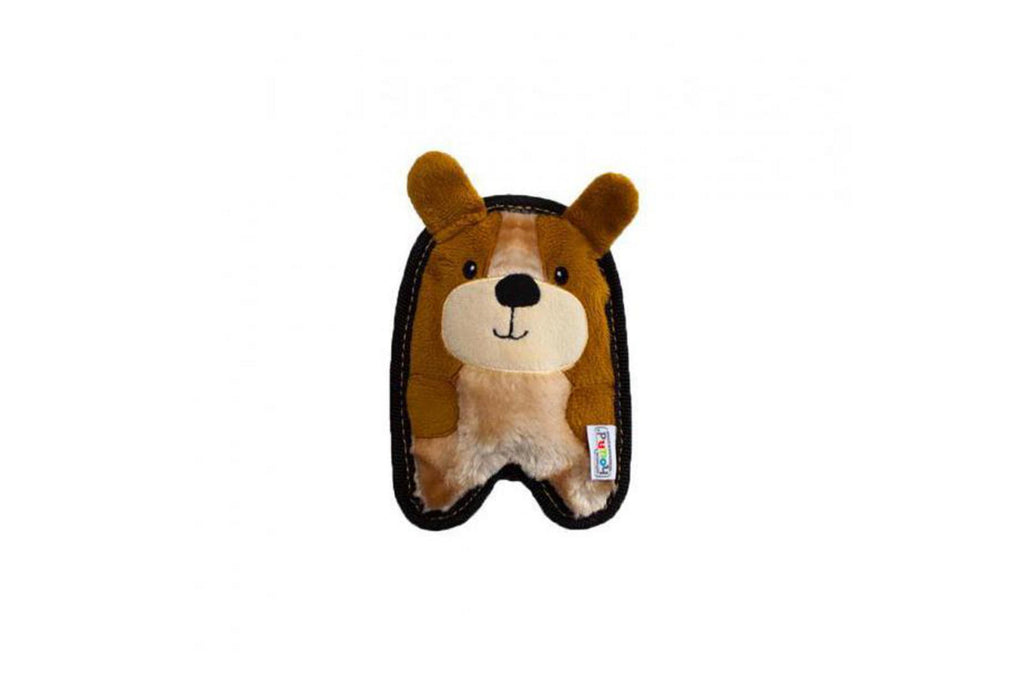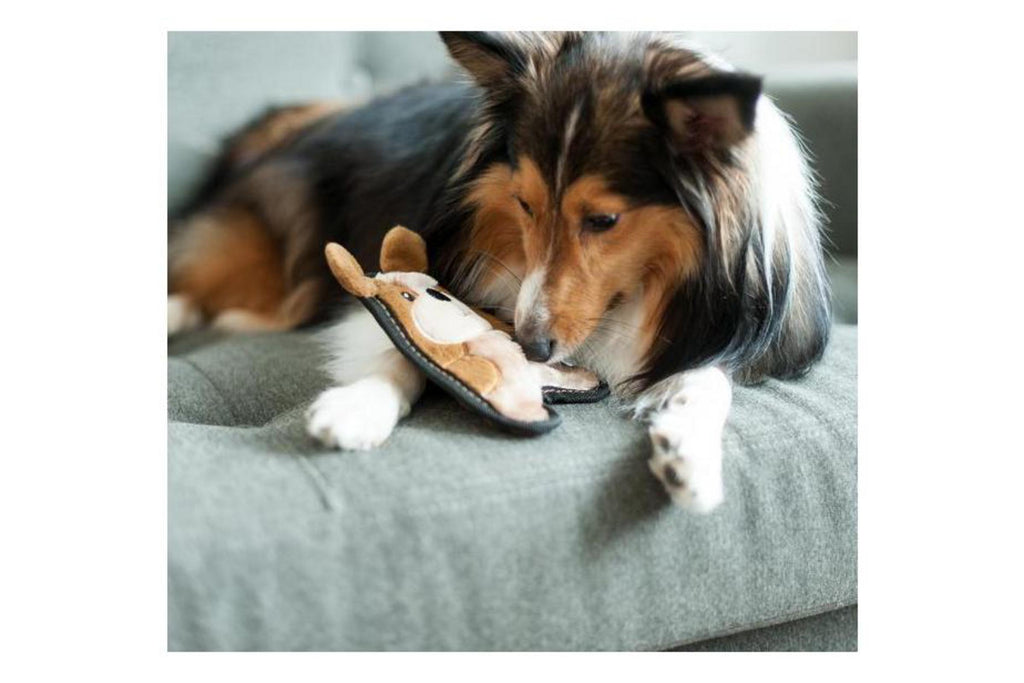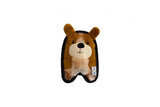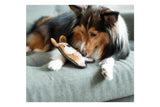 A pup for your pup! Outward Hound's Invincibles Mini Puppy isn't just another cute toy. It's stuffing free (i.e. no messy stuffing explosions) and built tough.
This puppy doesn't bark, it squeaks. The built-in squeaker won't quit squeaking even if it gets punctured. This plush toy is ready for your dog! 
This toy enjoys being sqeaked!