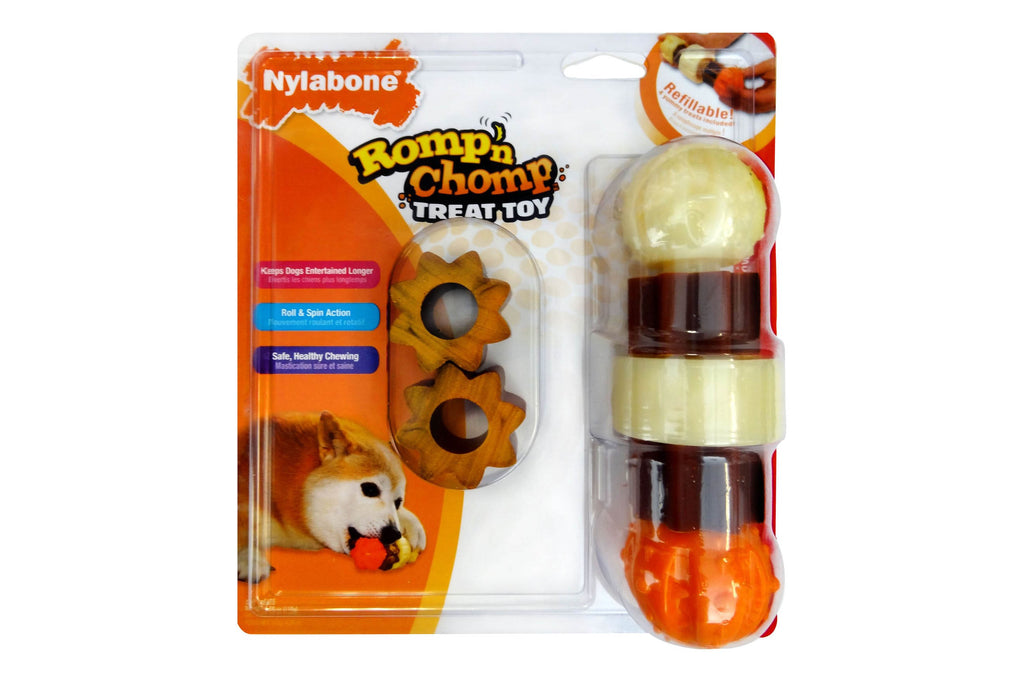 Fresh off the good 'ole bbq! Your dog is going to love this tasty bone. Add some super tasty treats with the toughness of Nylabone and you're set. The ends and middle are made of extremely durable nylon while the integrated (and replaceable) treats keep them coming back. 
The Shish-ka-Bone is proudly made in the USA.
Note: This product can only be shipped within the United States due to food restrictions.
Size Guide
Dog Size
Product Size
35-60 lbs

Wolf

6.5 inches in length
60-90 lbs

Souper

8 inches in length
90+ lbs

Souper

8 inches in length
Not sure what size? We can help.