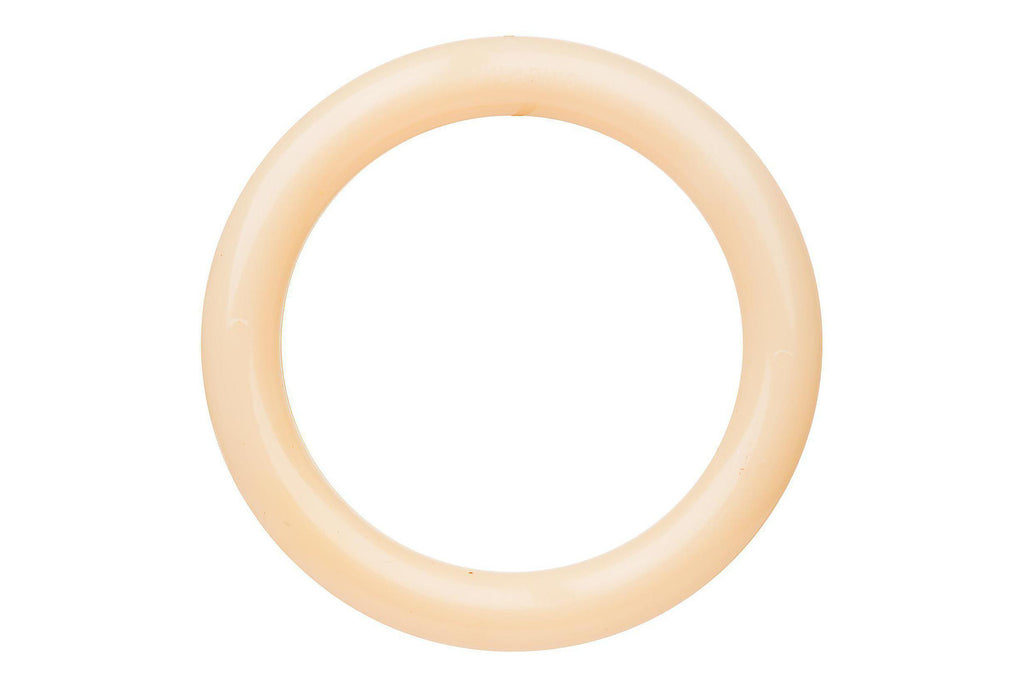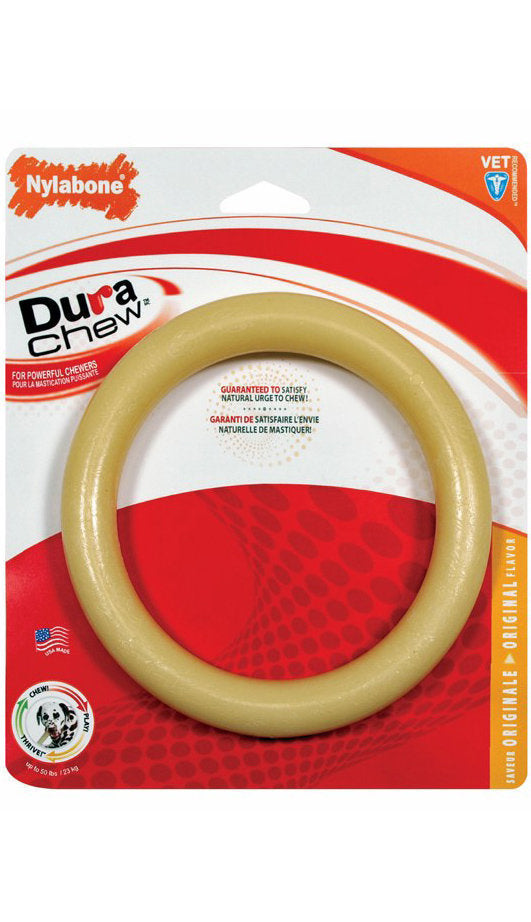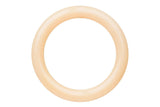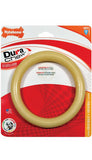 By far the toughest, most indestructible, durable dog ring in the US. Made of super tough nylon, this toy is sure to last as long as your dog is willing to play with it.
Designed for powerful chewers. Bristles raised during chewing help clean teeth and control plaque & tartar build-up.
The Nylaring is proudly made in the USA.