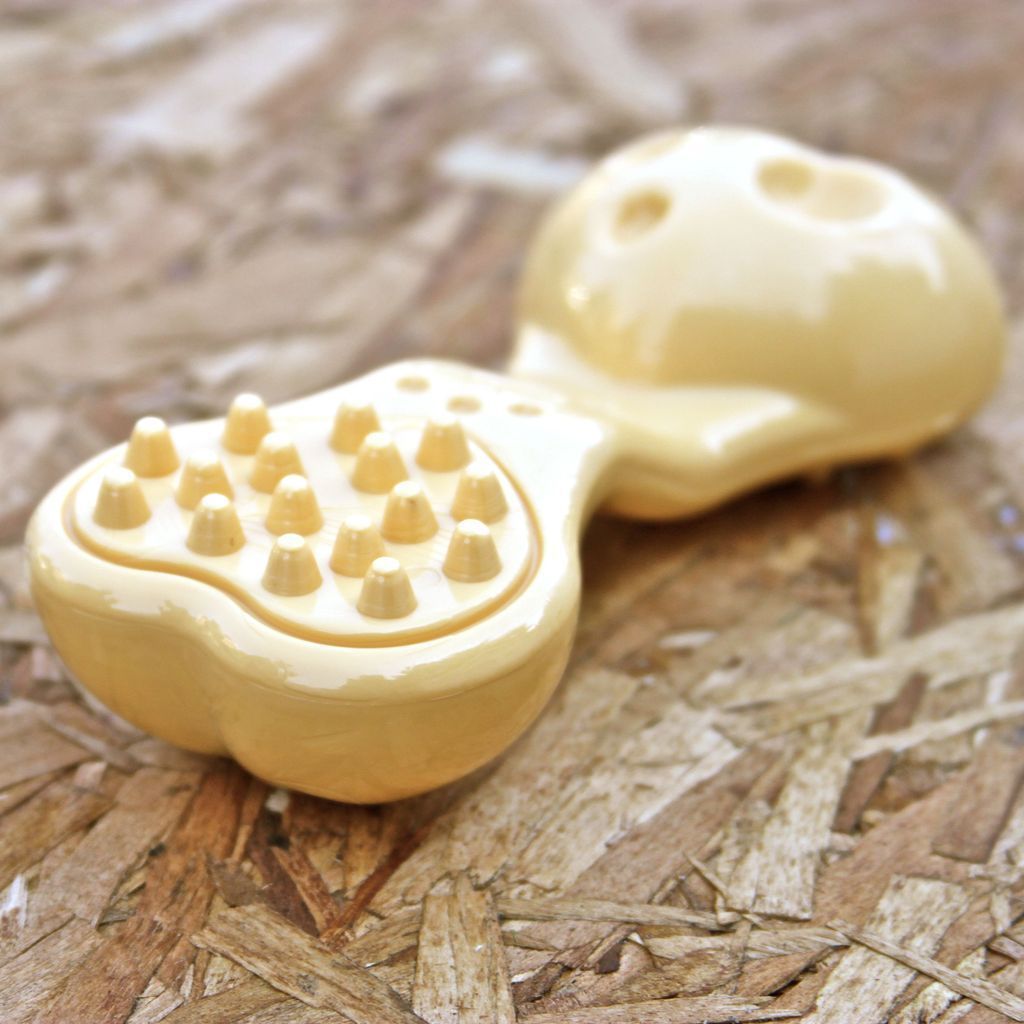 Every dog loves some texture with a hint of wavy in their life. First born on the sandy, wavy beaches of Cali...okay, we're just kidding. But either way this is one rock solid indestructible dog bone.
Made of tough, durable nylon. Multiple textures for increased tactile and chewing appeal. Ridge and nub designs provide dental stimulation and chewing satisfaction. Helps reduce plaque and tartar.
The Dura Chew Plus Textured Wavy Bone is proudly made in the USA.