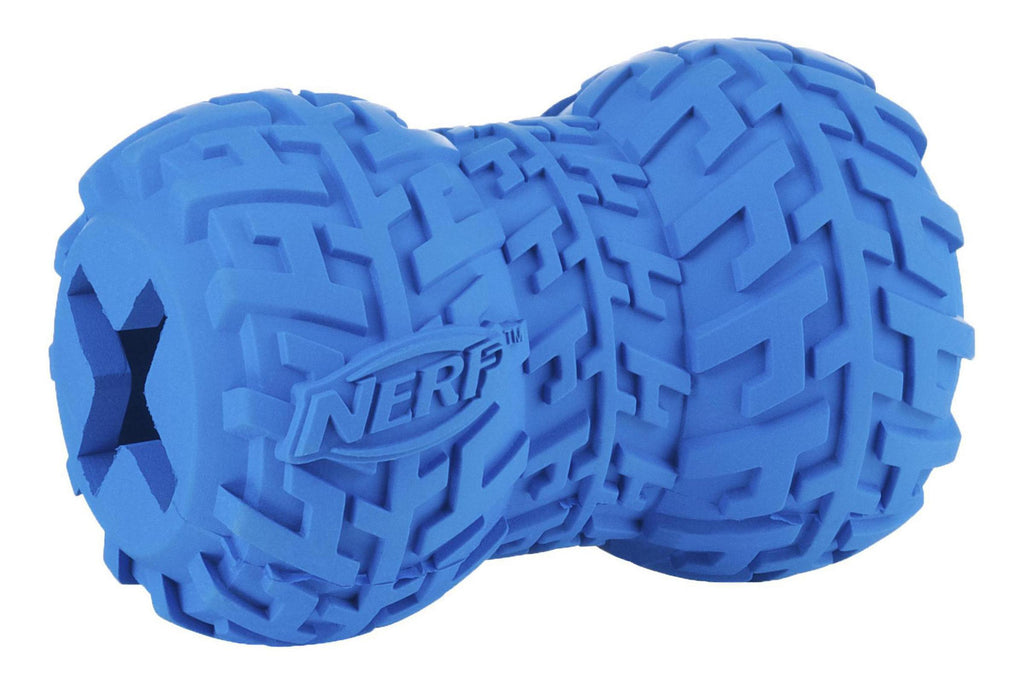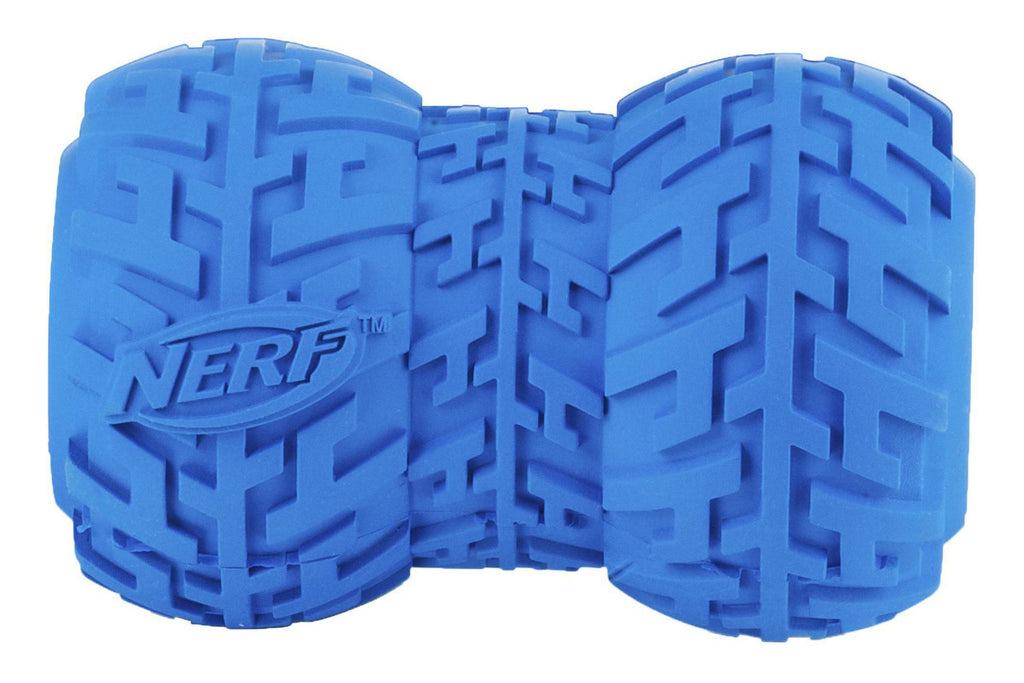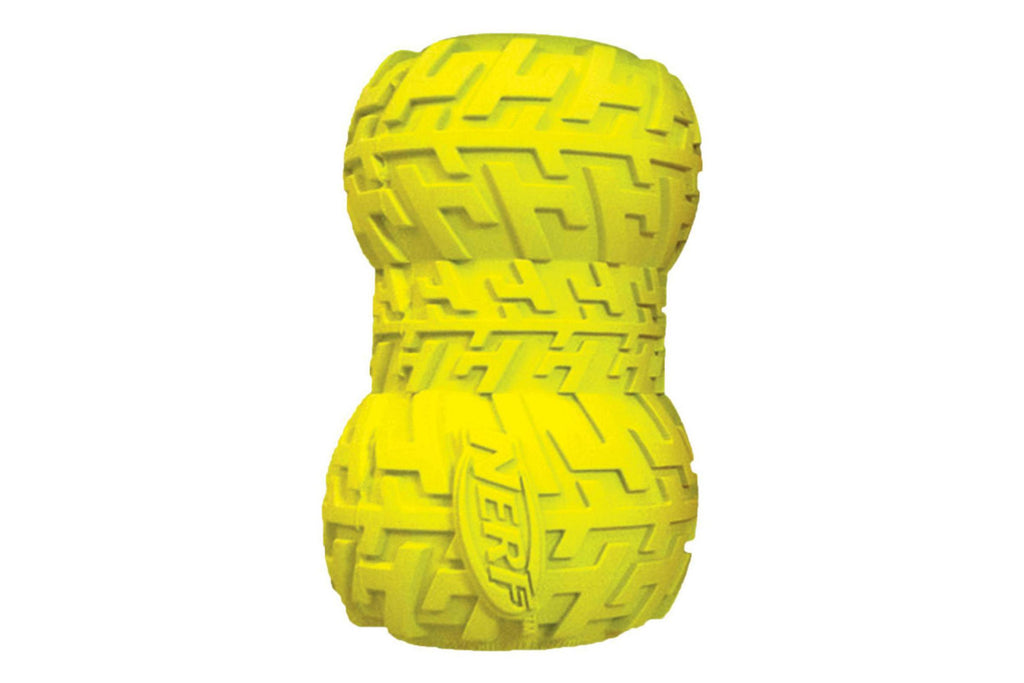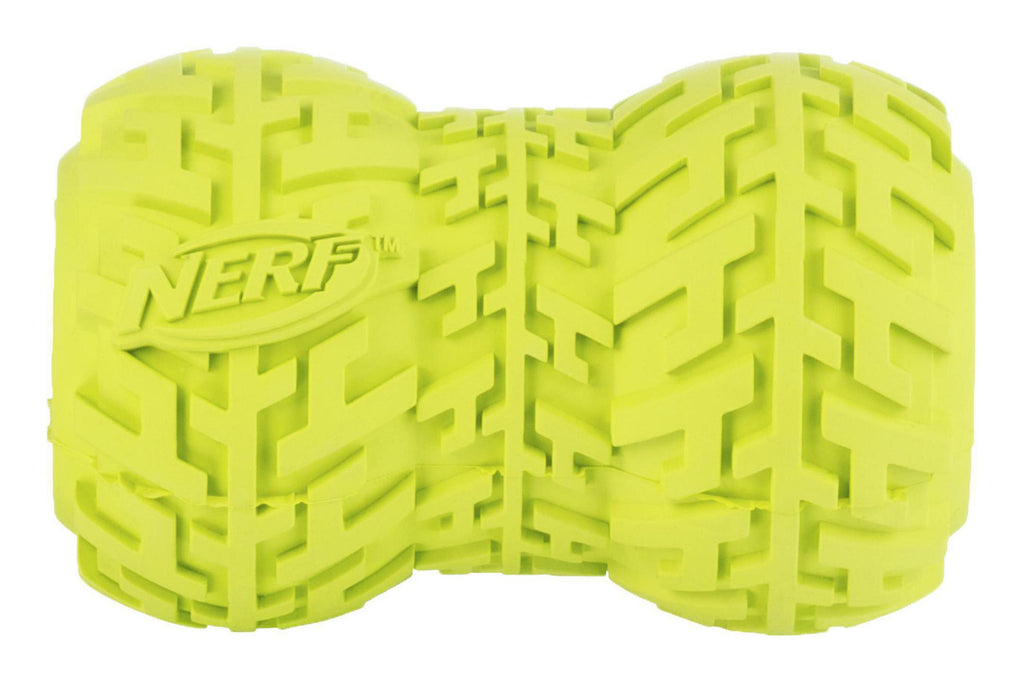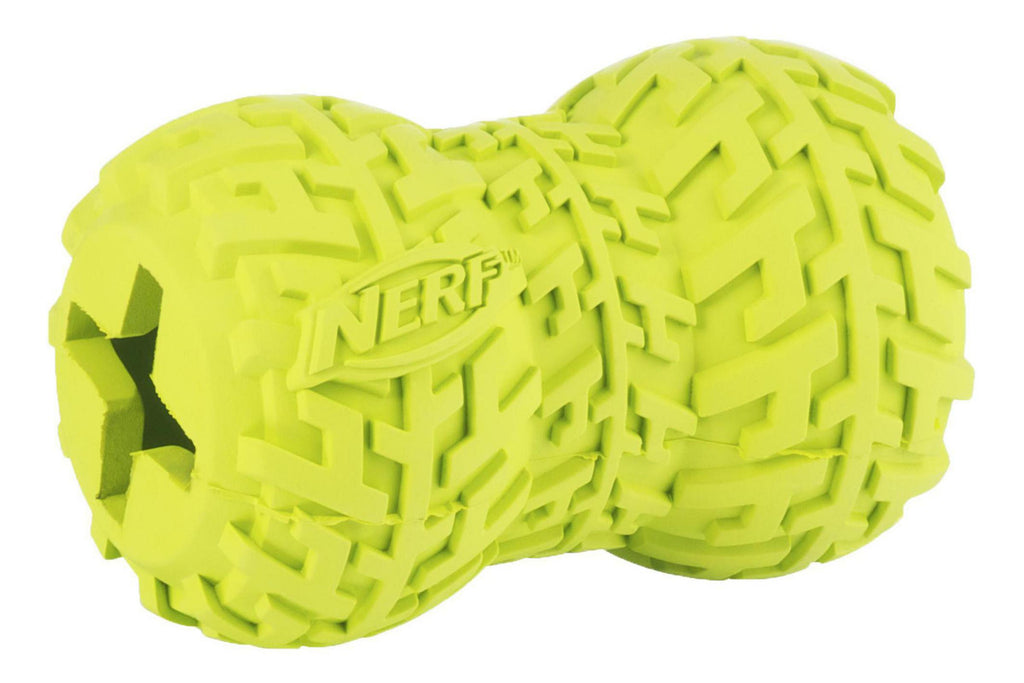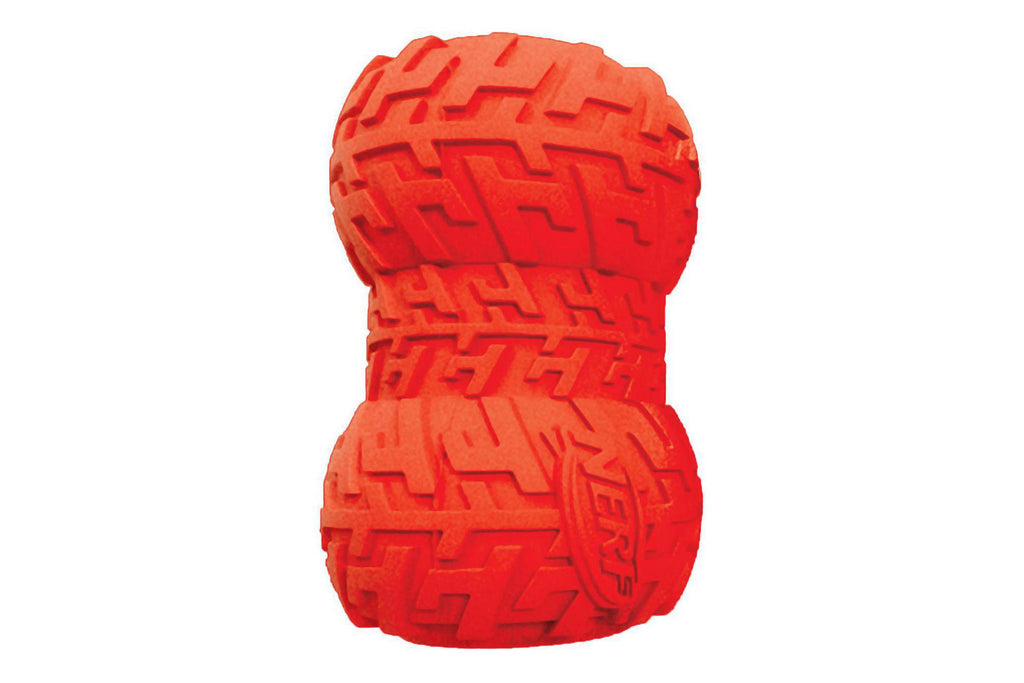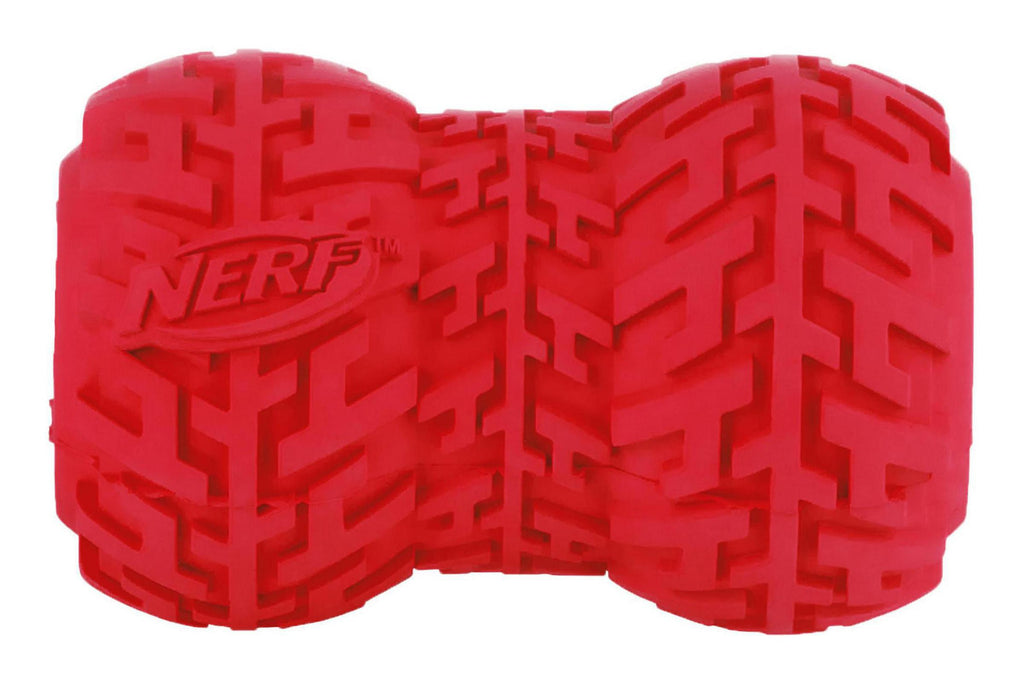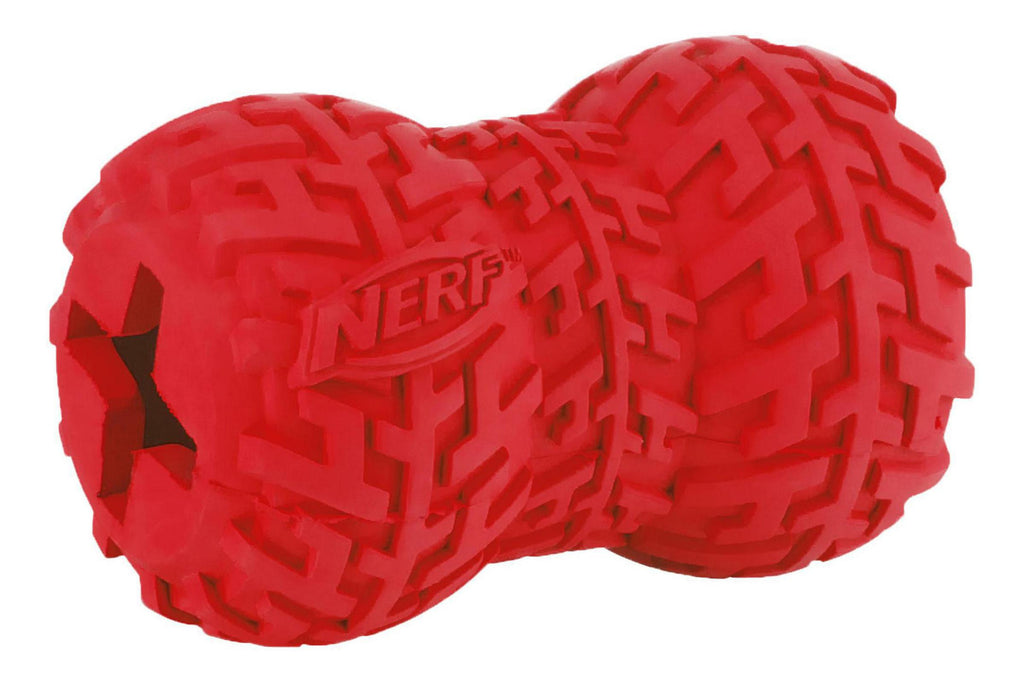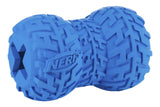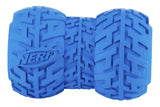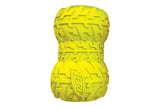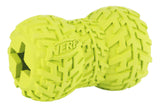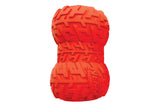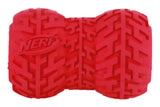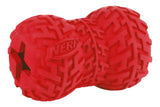 Vroom! goes the treat! Stuff your pup's favorite treats into the Tire Feeder and your off to the races. It's built of a tough rubber material and a smokin' tire texture. 
Color varies. Small available in Blue and Green. Medium available in Green and Red.
This toy has an erratic bounce. It may suddenly bounce in the opposite direction.
Size Guide
Dog Size
Product Size
15-35 lbs

Small

2.75 inches in length
35-60 lbs

Medium

3.5 inches in length
60-90 lbs

Large

4 inches in length
Not sure what size? We can help.