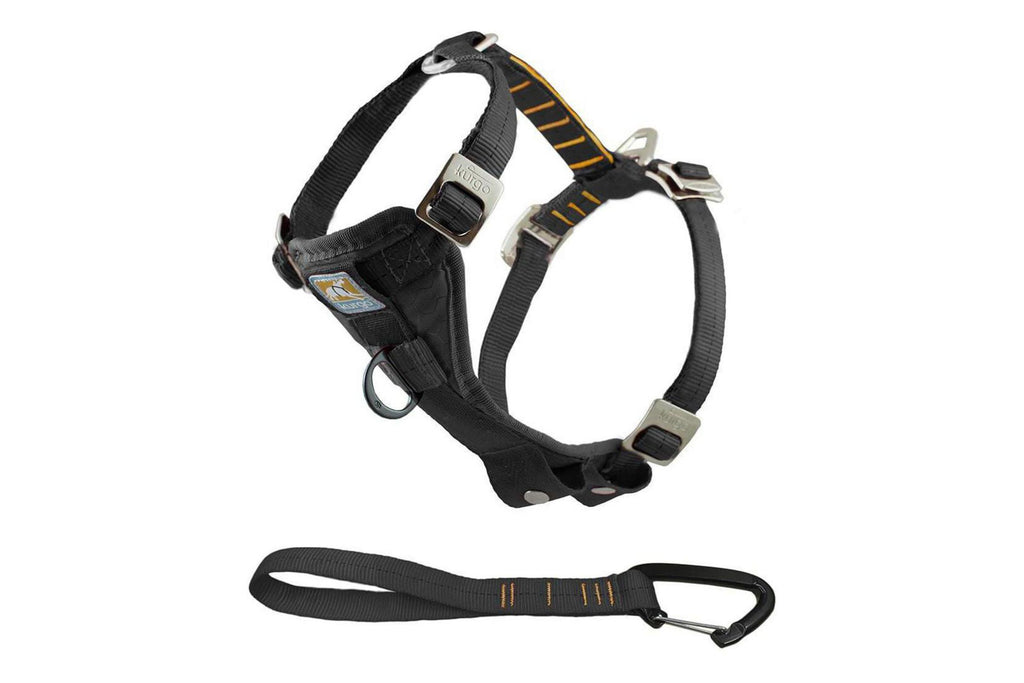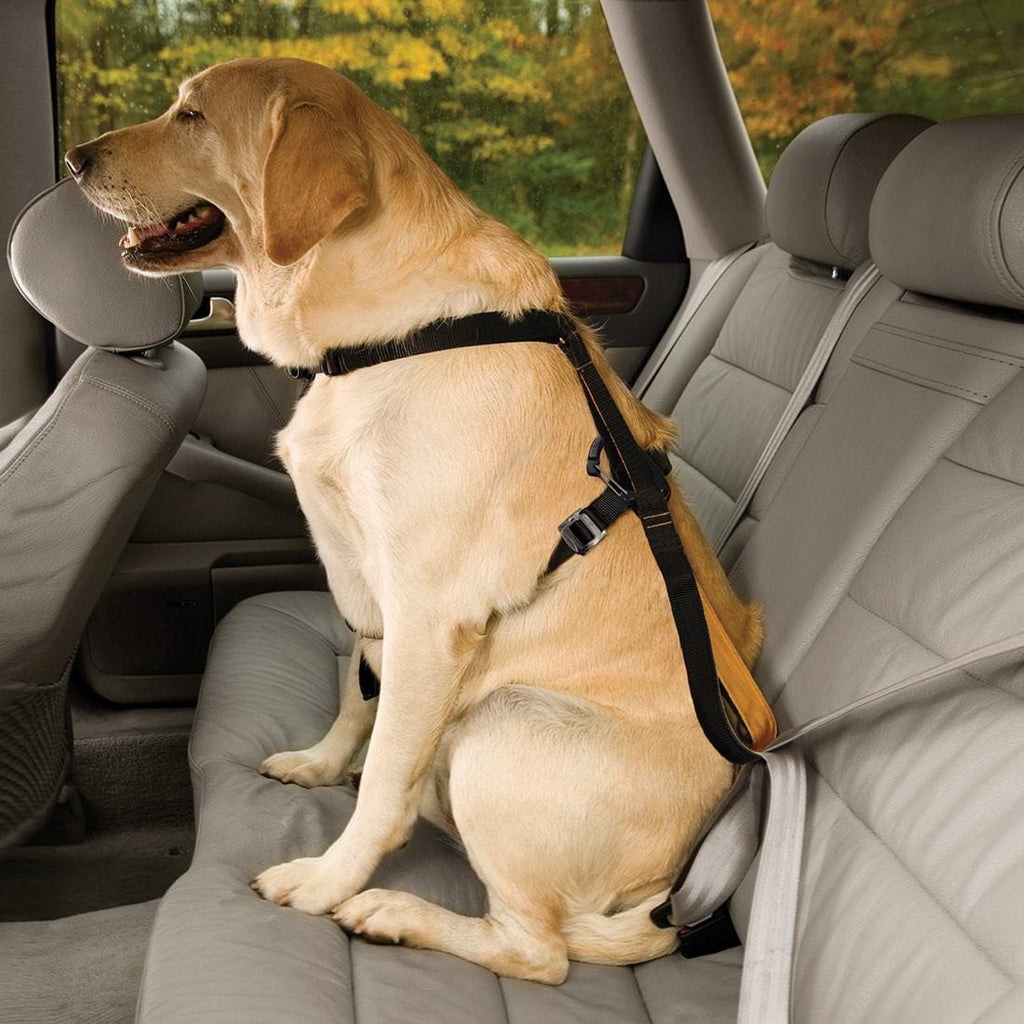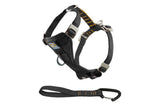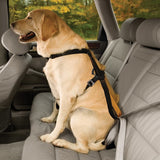 Say hello to the new addition your every day walks, the Tru-Fit Enhanced Strength Smart Harness from Kurgo.
This quick and easy to use harness features five different steel adjustment points and steel nesting buckles provide a nearly custom fit. A halt ring on the padded chest plate helps to correct pulling and eliminate the stress placed on the trachea and sternum caused by pulling to provide an enjoyable, effective walk for all. 
Includes a 10-inch lead for training or to use as a dog seat belt loop to prevent your dog from wandering in the car and causing distracted driving. 
Size Guide
Dog Size
Product Size
0-15 lbs

X-Small

Neck: 9-13 inches (23-33 cm) / Chest: 12-18 inches (30-44 cm)
15-35 lbs

Small

Neck: 12-20 inches (30-50 cm) / Chest: 16-22 inches (41-56 cm)
35-60 lbs

Medium

Neck: 16-25 inches (40-63 cm) / Chest: 18-28 inches (46-71 cm)
60-90 lbs

Large

Neck: 18-30 inches (46-76 cm) / Chest: 24-34 inches (61-86 cm)
90+ lbs

X-Large

Neck: 24-35 inches (61-89 cm) / Chest: 28-44 inches (71-112 cm)
Not sure what size? We can help.