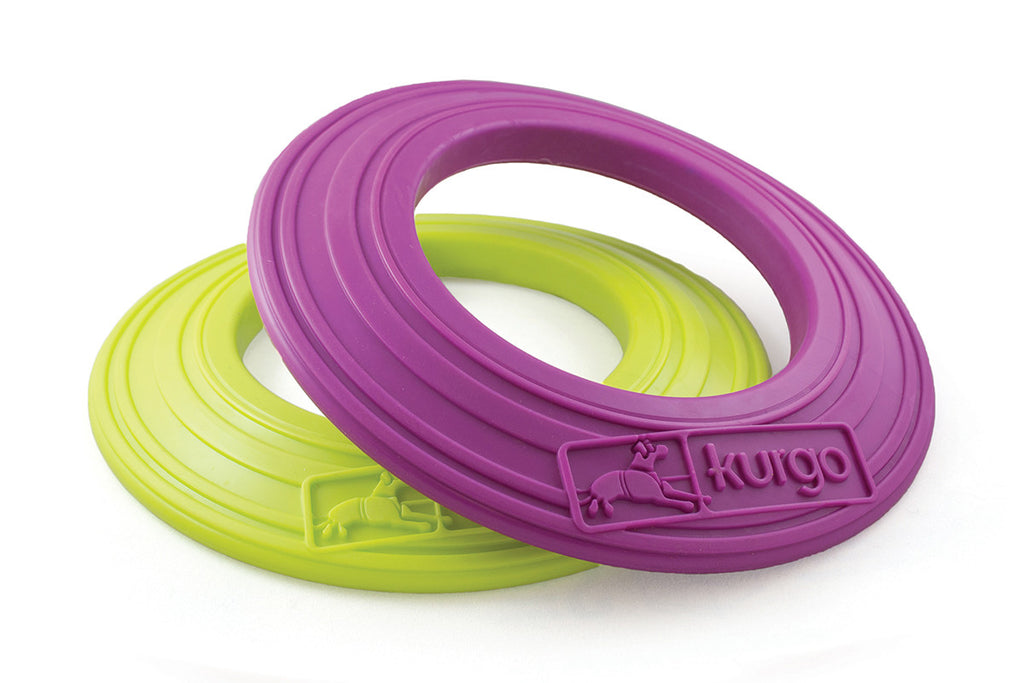 Let it fly!!! Everybody knows that dogs love a good Frisbee, but often they don't last. The Tossing Disc is made of a super tough and thick material that is sure to hold up. Perfect size for a good game of fetch.
This can be safely cleaned in a dishwasher. Top rack only, please.
Awesome! The Tossing Disc floats in the water.