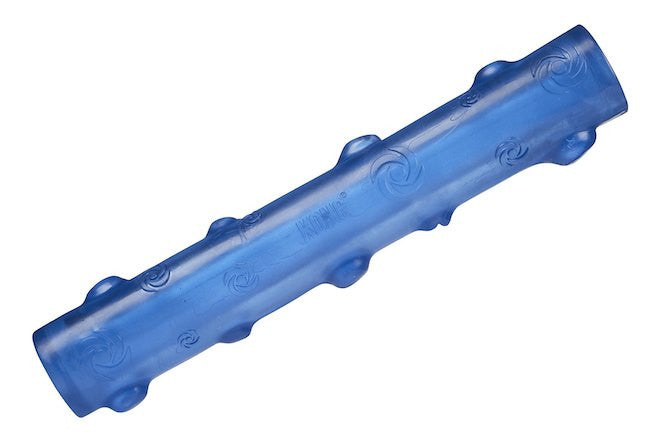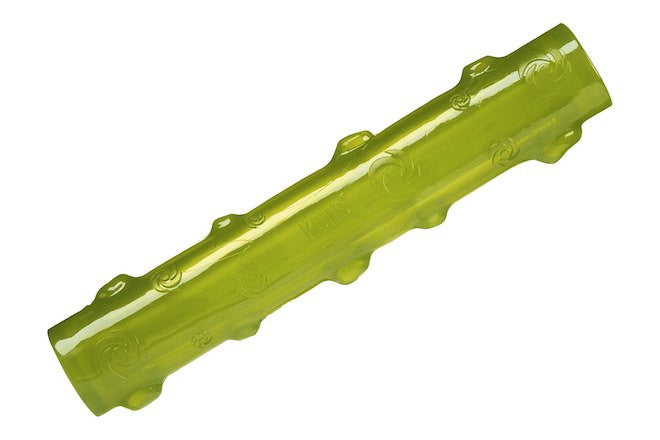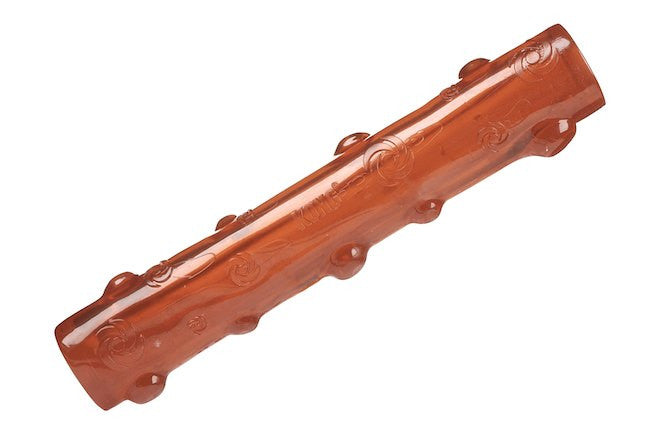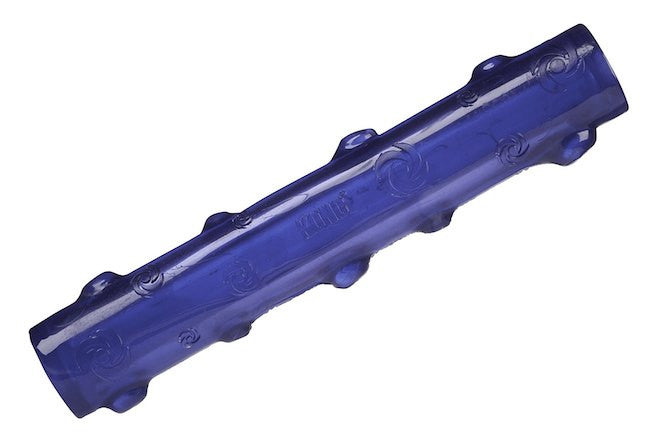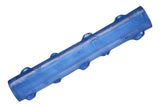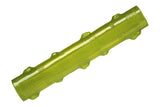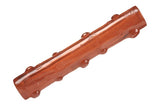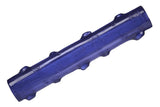 Hey, wait a minute! Sticks aren't supposed to squeak! True, but this stick squeaks louder than a maple tree's branches in a tornado. Okay, we might be exaggerating a bit but it does squeak like crazy. Not only is the stick hollow, which makes for a great place to hide some treats, but it also has a tiny squeaker embedded snugly in its walls.
The Squeezz Stick is proudly made in the USA.
This toy enjoys being sqeaked!