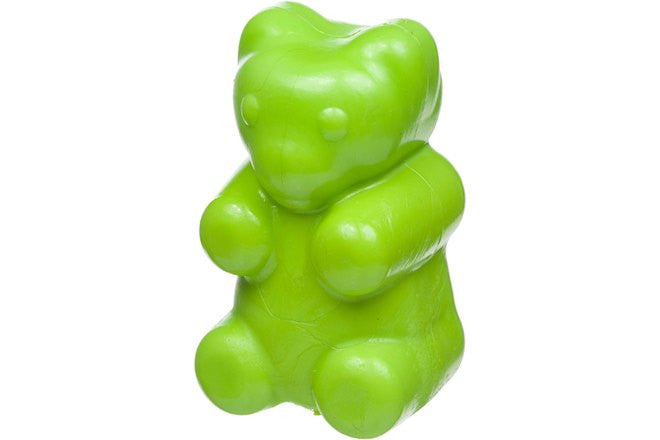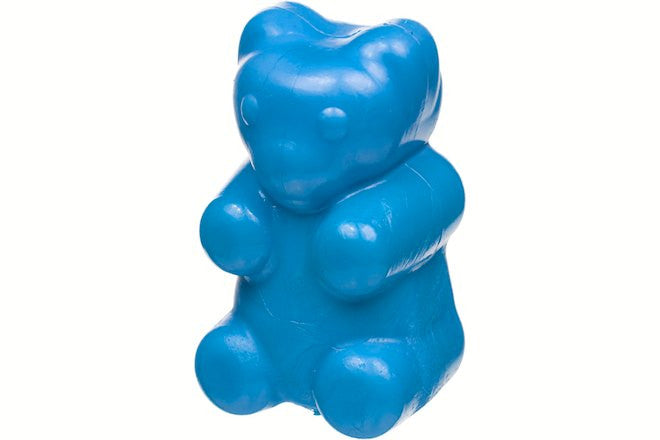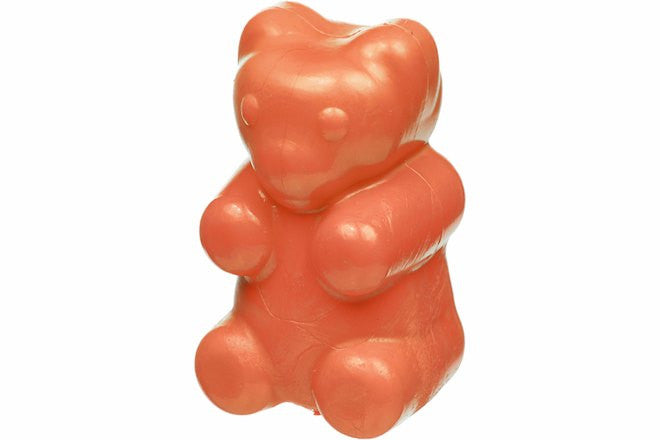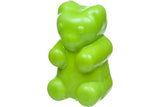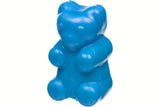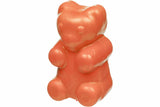 What's better than a gummi bear? The only thing that can beat a gummi bear is a gummi bear. How about a super tough gummi bear that squeaks?!  Meet the Megalast Gummi Bear that's built like a tank with a protective wall of Megalastomer around the squeaker. It's quite possibly the tastiest looking dog toy you've ever seen (or heard). 
This toy has a nice bounce for extra chasing.
This toy enjoys being sqeaked!