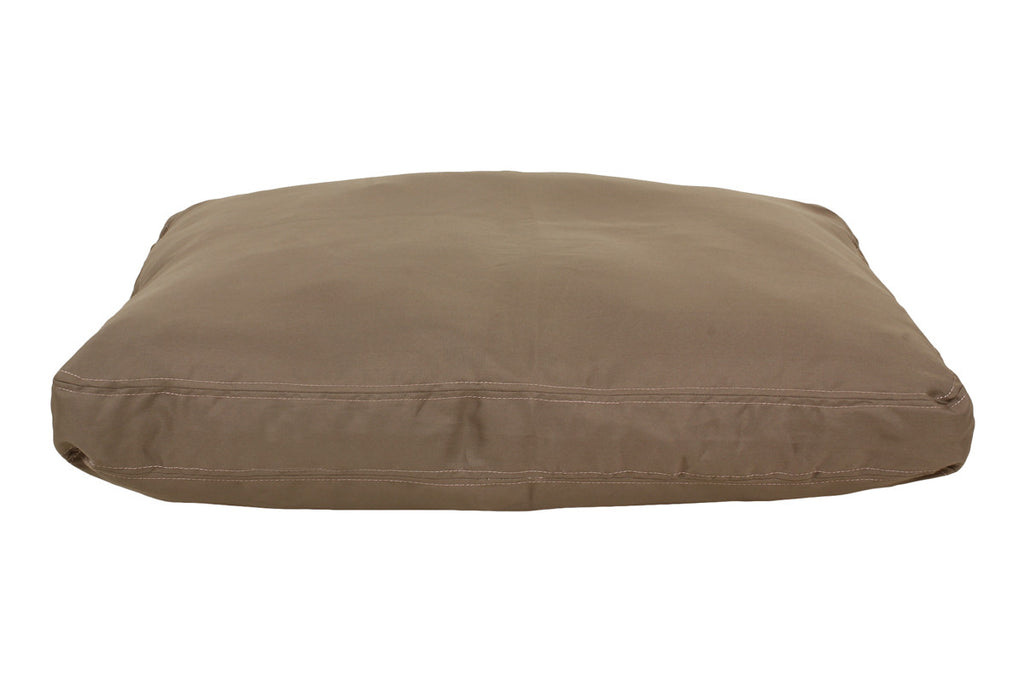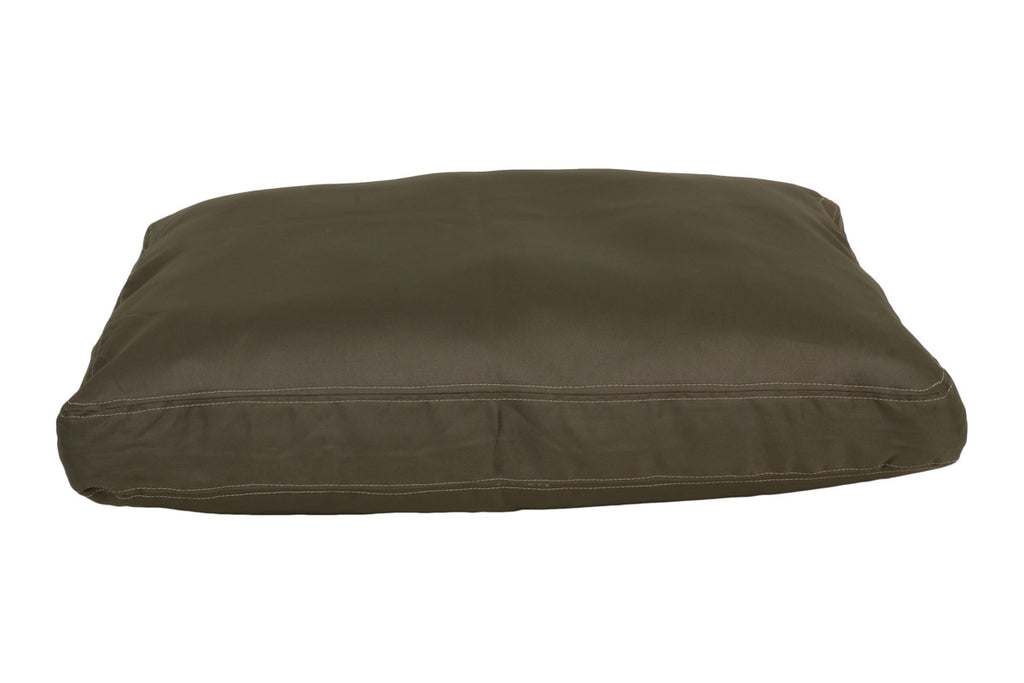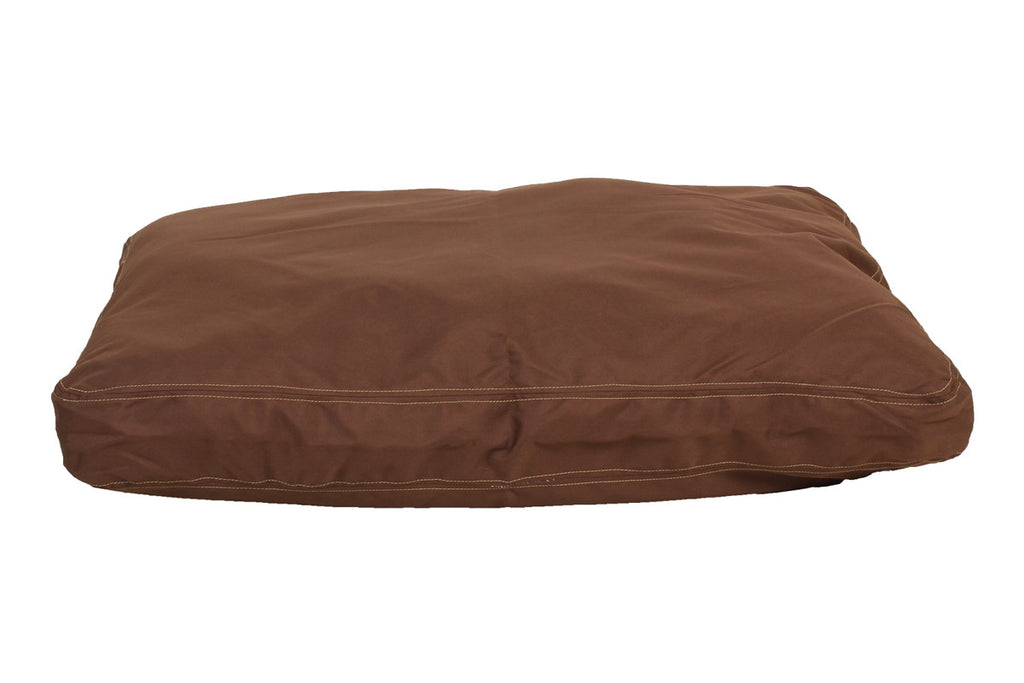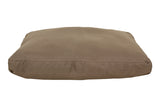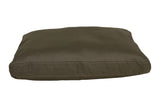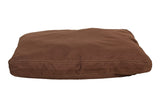 Tough meets classy. With colors to match every decor and stitching for added style, this bed is sure to please. Built with 1200 Denier fabric, this bed is among the toughest for pillow-style beds. Holds up great to the toughest of scratchers and provides plenty of cushiony awesomeness.
100% recycled fill keeps Mother Nature happy and your pet smiling. 
 Note: May take up to 3 business days to ship. 
Size Guide
Dog Size
Product Size
0-15 lbs

X-Small

25 x 20 x 4
15-35 lbs

Small

36 x 27 x 4
35-60 lbs

Medium

44 x29 x 4
60-90 lbs

Large

52 x 40 x4
90+ lbs

Large

52 x 40 x4
Not sure what size? We can help.