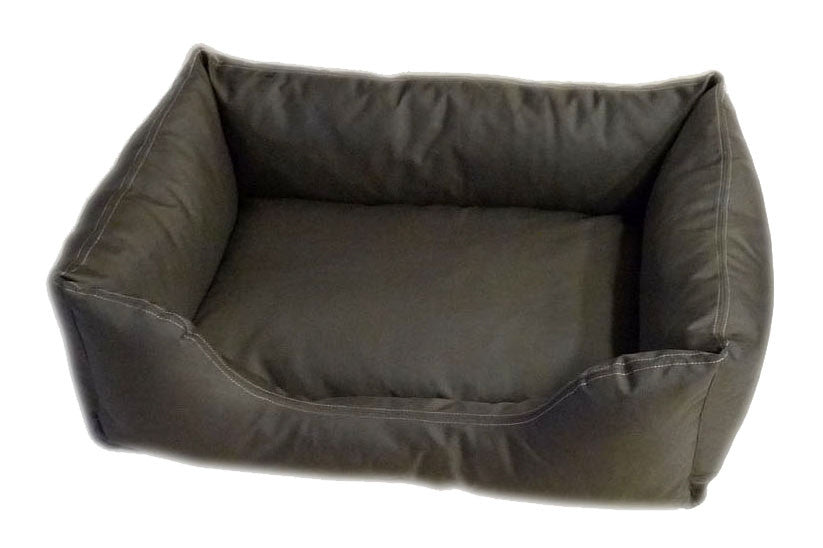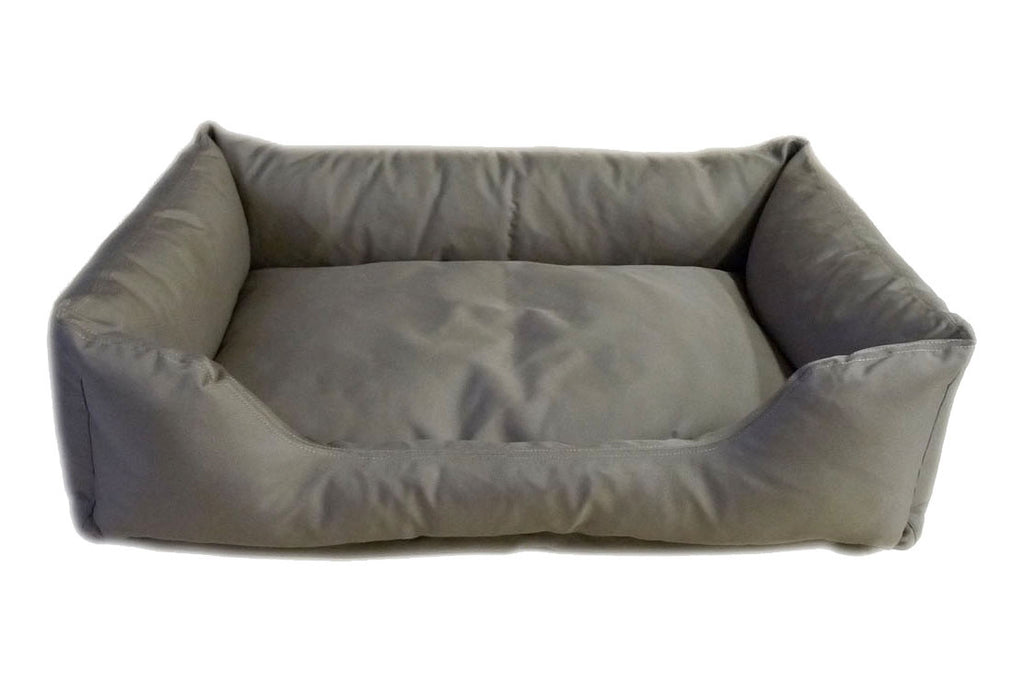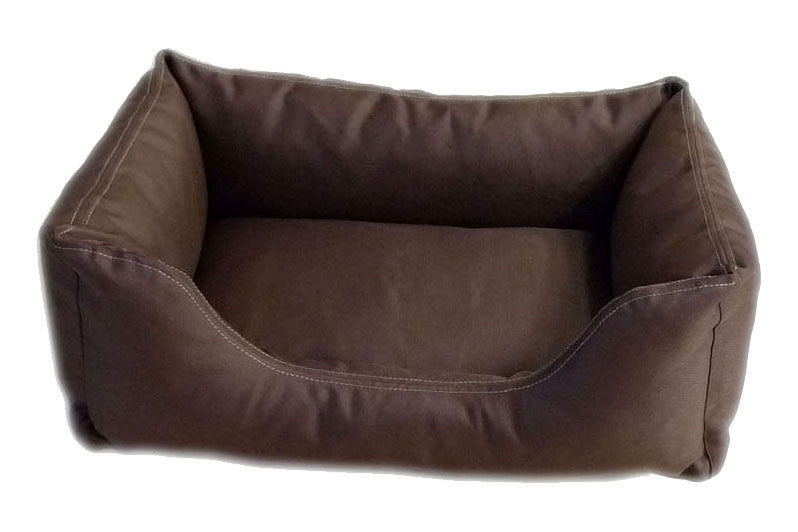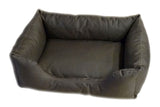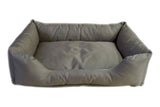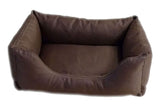 You are getting sleepy... Just the right mix of toughness and comfort. Made with 1200 Denier fabric, similar to what you'd find in a piece of luggage, this bed is super scratch resistance and holds up well to the toughest of dogs.
The cover unzips for easy care. 100% recycled fill keeps Mother Nature happy and your pet smiling. 
 Note: May take up to 3 business days to ship. 
Size Guide
Dog Size
Product Size
0-15 lbs

Small

26 x 19 x 8
15-35 lbs

Medium

30 x 24 x 9
35-60 lbs

Medium

30 x 24 x 9
60-90 lbs

Large

36 x 27 x 10
90+ lbs

X-Large

42 x 30 x 10
Not sure what size? We can help.